My Daily HaHa

25001


views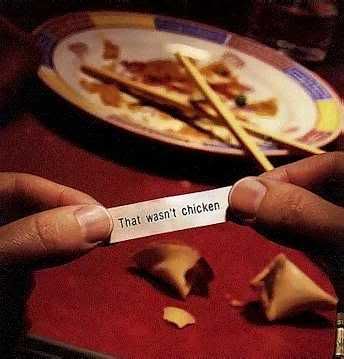 Click for more HaHa...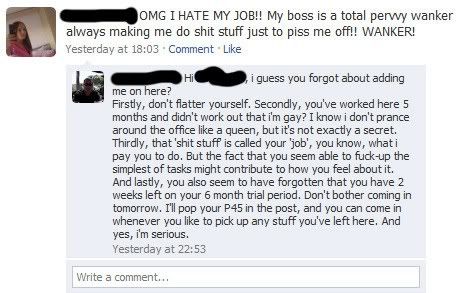 The one with the glasses

lol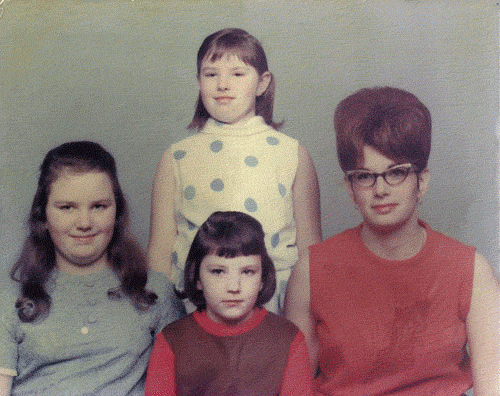 I had a great time in Wisconsin I wasn't eager to return hint hint
but all good things do have to come to an end. I hope everyone had a great week while I was away.

PM for some extra HaHa.

| | |
| --- | --- |
| Comments (Total Comments: 47) | |
LoveLost
- 08-17-2009, 10:24 AM
fastdiver82
- 08-17-2009, 10:29 AM
drekzeron
- 08-17-2009, 10:31 AM
Pyloric
- 08-17-2009, 10:39 AM
JMEPO
- 08-17-2009, 10:51 AM
machtdh
- 08-17-2009, 11:18 AM
Whambamm
- 08-17-2009, 11:22 AM
saunderscowie
- 08-17-2009, 11:22 AM
Captain_Insano16
- 08-17-2009, 11:33 AM
mitch079
- 08-17-2009, 11:37 AM
SpitFire158
- 08-17-2009, 11:51 AM
breakingcustoms
- 08-17-2009, 12:11 PM
haloman21
- 08-17-2009, 12:20 PM
doctorfaustus
- 08-17-2009, 12:47 PM
LittleWildman
- 08-17-2009, 12:49 PM
punkmaggit
- 08-17-2009, 01:12 PM
Recent Blog Entries by Shimrra