Pictures of my Latest setup

609


views
Here are some pics I took since I finally set up my room in my apartment up since graduation from university and moving out of the parental home 6 months ago!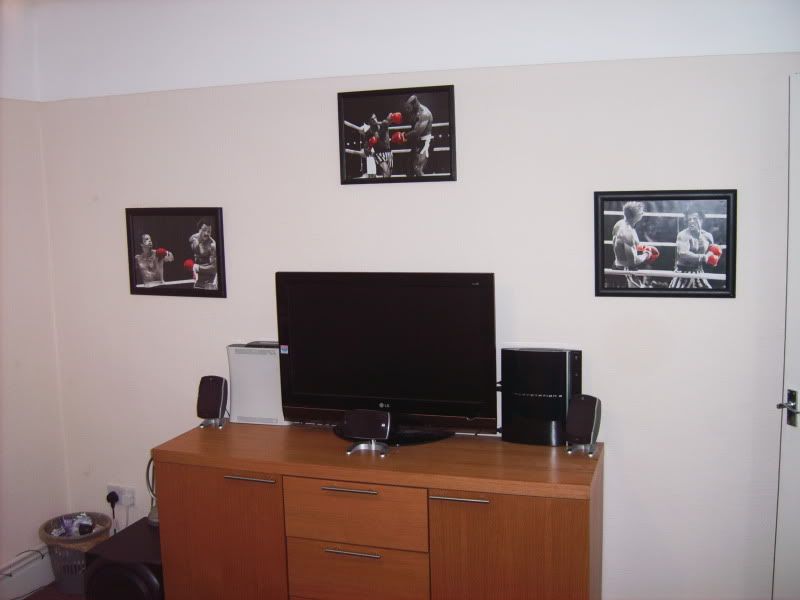 How it used to be before I moved it all around for better speaker placement.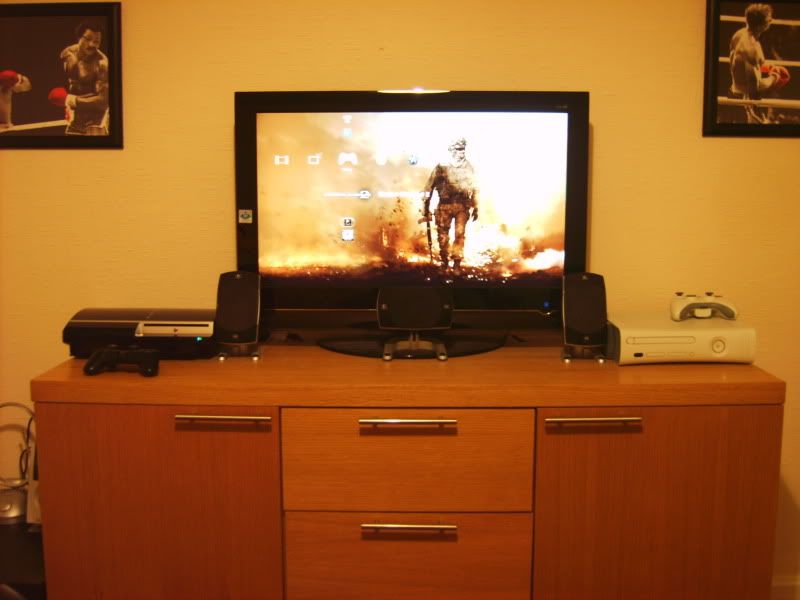 Hope you like the Rocky prints too!
| | |
| --- | --- |
| Comments (Total Comments: 10) | |
DAWG26
- 01-18-2010, 07:06 PM
chimpster1313
- 01-18-2010, 07:09 PM
mission42
- 01-18-2010, 07:43 PM
NotPotter
- 01-18-2010, 07:50 PM
Kuroi Kaze
- 01-18-2010, 07:53 PM
fastdiver82
- 01-19-2010, 02:20 AM
FroMann
- 01-19-2010, 03:54 PM
NotPotter
- 01-19-2010, 05:11 PM
chewy35
- 01-19-2010, 09:26 PM
Recent Blog Entries by NotPotter