My Daily HaHa

2602


views
Click for more HaHa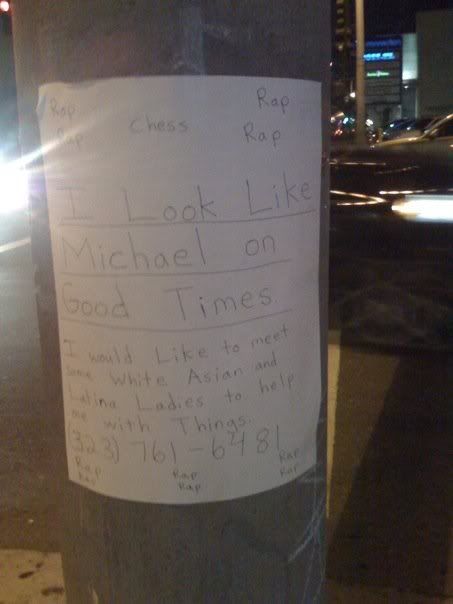 REMEMBER - This is your brain:
This is your brain on drugs:




PM for Extra HaHa
Sorry for the late HaHa, I was invited to a bachelor party Friday night and I still haven't recovered from it. I can't hear the would "shot"
without my stomach upsetting me lol go figure. Oh yeah and I have no idea why my left knee is sore maybe to many lap dances? So I decided that I'm going to be taking it easy this week. I hope everyone had a great weekend.




| | |
| --- | --- |
| Comments (Total Comments: 68) | |
gamererik
- 05-10-2010, 04:22 PM
Z_meista
- 05-10-2010, 04:27 PM
barack obama
- 05-10-2010, 04:35 PM
Fatso2027
- 05-10-2010, 04:48 PM
oscargrouch
- 05-10-2010, 04:48 PM
mac101010
- 05-10-2010, 04:49 PM
johnnypark
- 05-10-2010, 04:53 PM
haloman21
- 05-10-2010, 04:53 PM
Sofa King Kool
- 05-10-2010, 05:00 PM
gunm
- 05-10-2010, 05:02 PM
MattJ1991
- 05-10-2010, 05:32 PM
glemtvapen
- 05-10-2010, 05:47 PM
mission42
- 05-10-2010, 05:53 PM
fmz65
- 05-10-2010, 05:56 PM
Recent Blog Entries by Shimrra