Been Gaming Online Just Fine.

769


views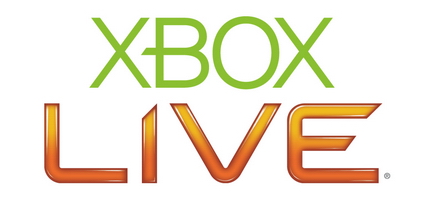 Thanks to....
So what's all this PSN bitching about? Not like anyone uses that crap anyway. And it's free, you get what you pay for, dog.

Anyway, Portal 2 co-op is the shit, best thing I've experience this year besides Angry Birds 3. Even without steam, hands down best version has been available to play all week.

Mortal Kombat was pretty good, a little to kiddy though, to bad they cut back on the true gore. At least Gears 3 comes out this year.

Socom sucks, so I find it hard to believe anyone here willing to buy it for more then $7.35 at your local Blockbuster.


*This has been a work of fiction.

| | |
| --- | --- |
| Comments (Total Comments: 8) | |
Chacrana
- 04-24-2011, 03:11 AM
Oaxan
- 04-24-2011, 04:53 AM
200STM
- 04-24-2011, 05:32 AM
200STM
- 04-24-2011, 05:34 AM
distgfx
- 04-24-2011, 09:33 AM
serenitygod
- 04-24-2011, 11:49 AM
Recent Blog Entries by Amblix