| | |
| --- | --- |
| | |
Now Playing 2/24/12: It's all about the V

273


views
All the games from my week and what's coming up next...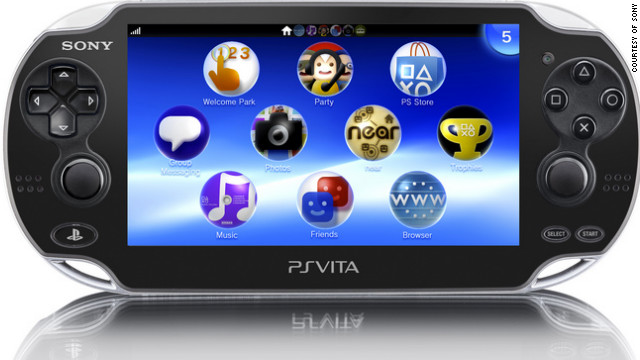 Biggest news story of the week
: It was all about the Vita. From the botched pricing by Sony to the fantastic hardware, everyone was talking about the Vita.
Games for the Weekend
: It's all about the Vita. I've already dropped a few hours into Rayman Origins and I hope to finish Uncharted (Vita) in the next few days. Both are pretty great so far but Uncharted is a bit too gimmicky and frustrating at times. I might pick up the RAAM Gears of War 3 DLC too since I have a few friends suggesting it.
Back burner
: Tried the Mass Effect 3 demo yet? The single player portion is short and sweet but the real quality is in the multiplayer coop part (a Gears of War 3 Horde mode spinoff...)
Backlog
: Last week I finally finished off the Gears of War 3 campaign in coop. Pretty fun game, a lot better then I was expecting. It was nice that the game got progressively better as I disliked the begining. I'd give it a 4.5/5. I finished off Kingdoms of Amalur: Reckoning last week too. Great gameplay but it gets rather boring by the end. Good begining for the franchise, highly recommended for action RPG fans. 3.5/5.
I got through a couple more chapters in Vanquish but I doubt I'll be finishing it anytime soon.
Next Week
: Things are looking to slow down next week as the only major release will be SSX. I expect the hype for Mass Effect 3 to really pick up as I'm sure the marketing blitz will begin soon.
What are you playing?
Twitter:
Onekumar
| | |
| --- | --- |
| Comments (Total Comments: 2) | |
DaddyBoJangles
- 02-24-2012, 05:41 PM
abhinav
- 02-25-2012, 07:43 PM
Recent Blog Entries by abhinav