| | |
| --- | --- |
| | |
April 2012 Pick-ups

449


views
Didn't do a pick-ups blog for March because it was a slow month...no pick ups for me. I did pretty well in April though.
First off, bought this off a off for $10 buddy of mine who was going to sell it to Disc Replay. There were offering $7 and selling them used for $12 so it was a win for both of us in that sense. The set is complete.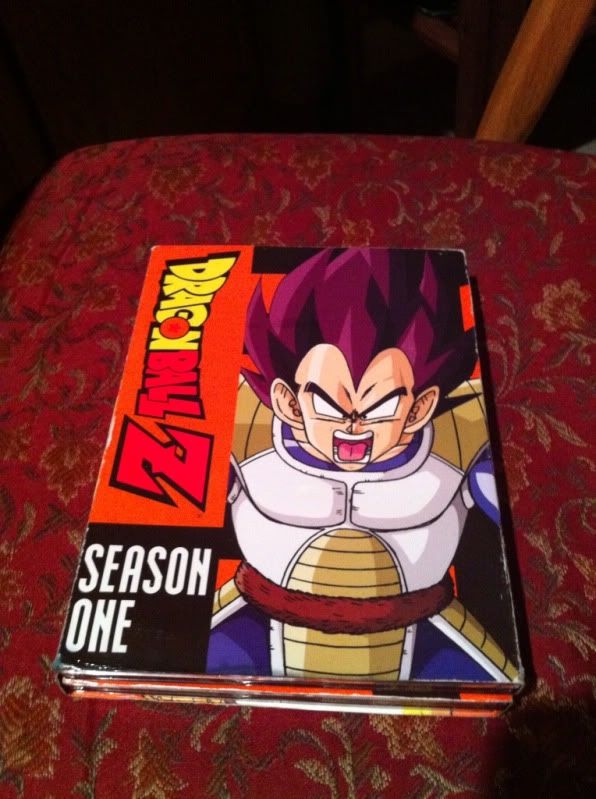 This is a book I'd been wanting for a while, finally grabbed a copy.
Don't have a 3DS yet, but I did order the AR cards from Club Nintendo.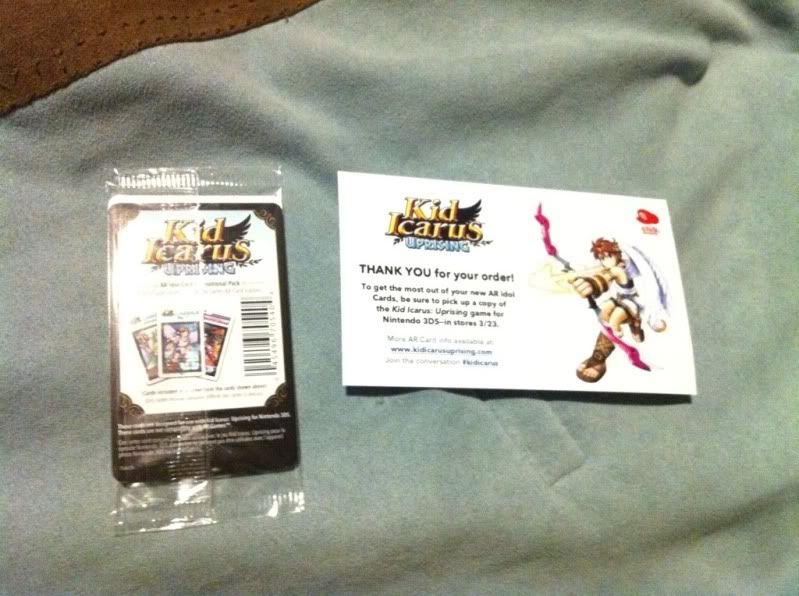 Picked The Gunstringer and Halo CEA up from the GameFly sale. Both complete, no chips, and DLC came unused. DNCM is from Amazon's sale.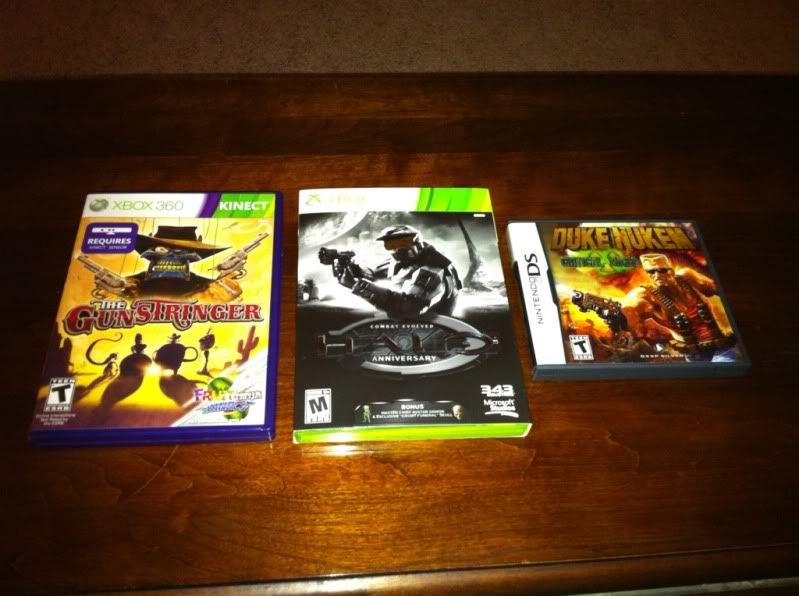 Probably the best game related deal I got in April: Skylanders for PS3, absolutely 100% complete. Even the batteries are in there and the cards/instructions/stickers are still sealed. I wouldn't have even known it was used, except the shrink-wrap was off the game. Got this during Hastings 33% off used for $19.86 + shipping.
Kinect Disneyland Adventures also from the Hastings 33% off sale. $16.75+shipping.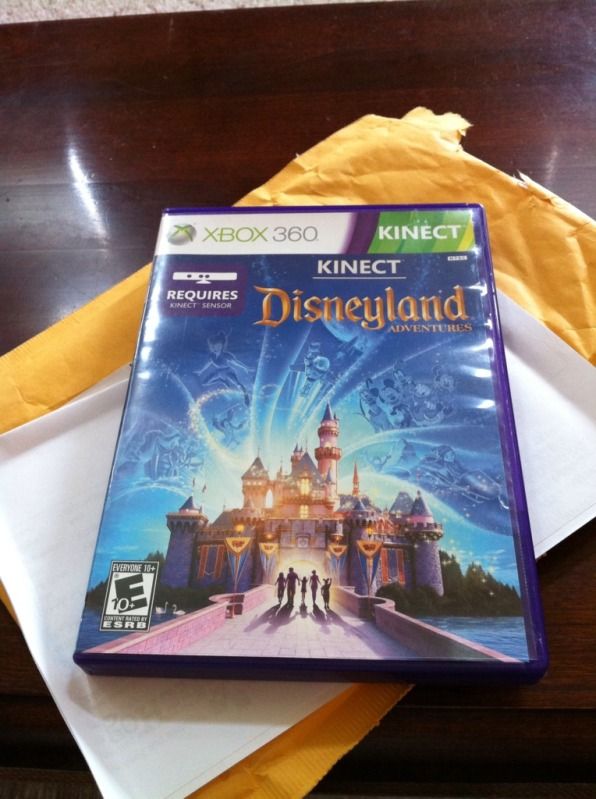 Fortune Street was the third game I ordered from the Hastings sale. Disney Universe was from when Best Buy had it on sale.
The Second City book from a local used book store. Very interesting read.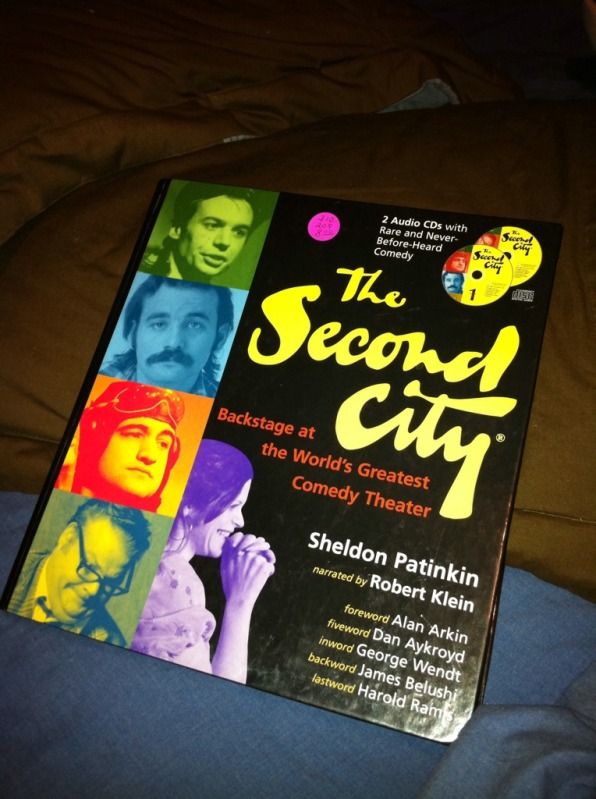 And finally Skyward Sword from ebay for $22 shipped. It's actually cheaper at Target now (on sale for $20), but no remorse from me. My copy is pristine, came with the CD and Club Nintendo code, and it earned me a nifty ebay feedback point, haha.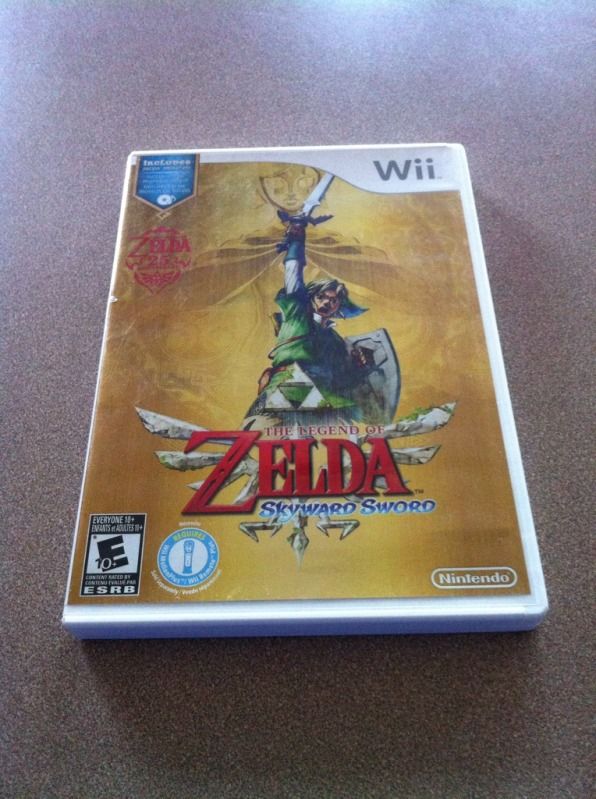 Some non-media related pick-ups:
Outdoor hat: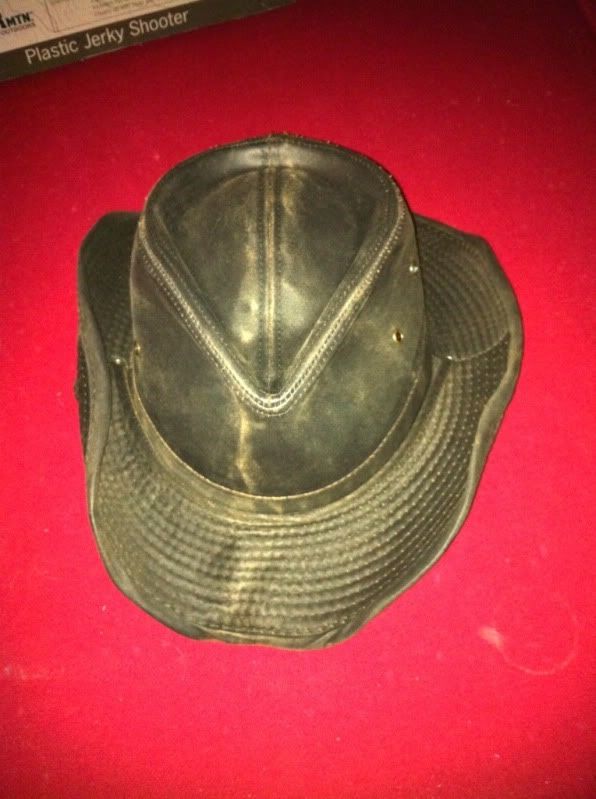 Jerky Gun: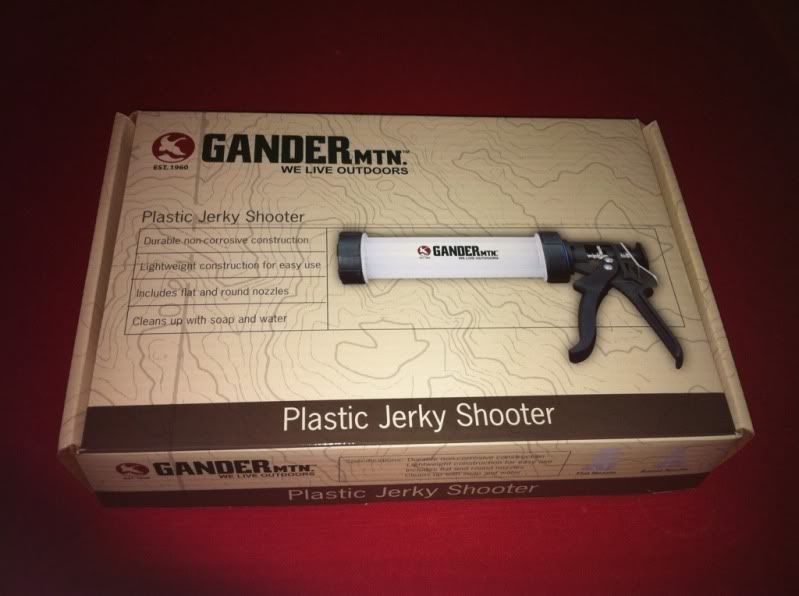 Cell Phone Belt Clip: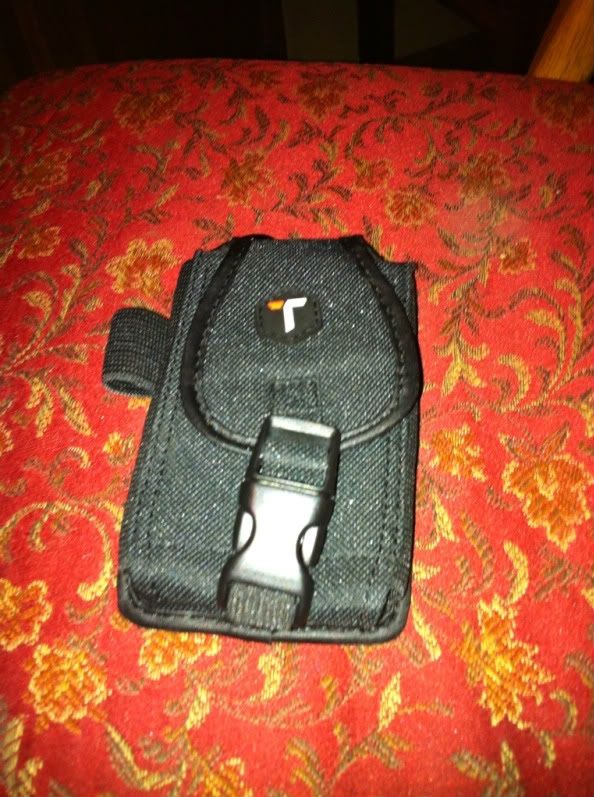 And the big one, 2012 Chicago Cubs season tickets! Nothing like catching a game at Wrigley. Too bad the team isn't great this year lol. Some good young players though and a bright future.
This was one hell of a good month for me, pick-up wise! Couldn't be happier with how I did.
| | |
| --- | --- |
| Comments (Total Comments: 4) | |
4thHorseman
- 05-08-2012, 12:05 PM
SeanNOLA
- 05-08-2012, 12:44 PM
The Mana Knight
- 05-08-2012, 08:57 PM
Drclaw411
- 05-10-2012, 02:10 PM
Recent Blog Entries by Drclaw411