| | |
| --- | --- |
| | |
May 2012 Pickups

418


views
Really good month for me pick-up wise, despite that it didn't involve a ton of actual games. Let's get to it!
My first pickup (well, first order anyway) of the month is also my biggest. I was able to snag a Portal gun during one of Amazon's restocks, and I have to say, I'm incredibly pleased with it. It's extremely sleek. I wouldn't pay the ebay prices, but for MSRP, this is well worth it.
Box: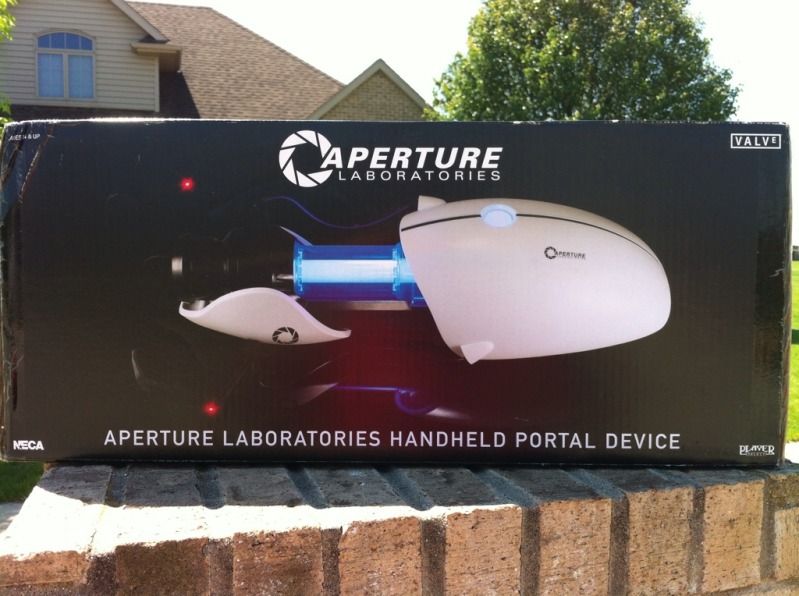 Got this for $6.xx shipped from Amazon. I bought it not for the basketball game, but for the mini games. There are a ton of them and most are really unique and addicting.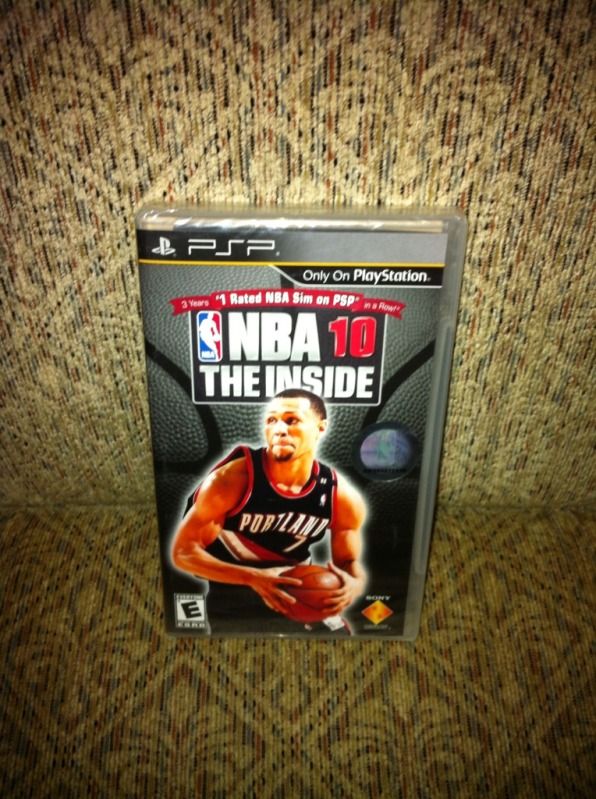 I bought The Show from GS. I havn't bought the newer games because im about 8 years into my franchise in 09, and i've got an entire minor league system built up. I picked this up because my old copy got scratched and I needed a new one. Marble Mania was an impulse buy while at GS. I'd rented it and enjoyed it before.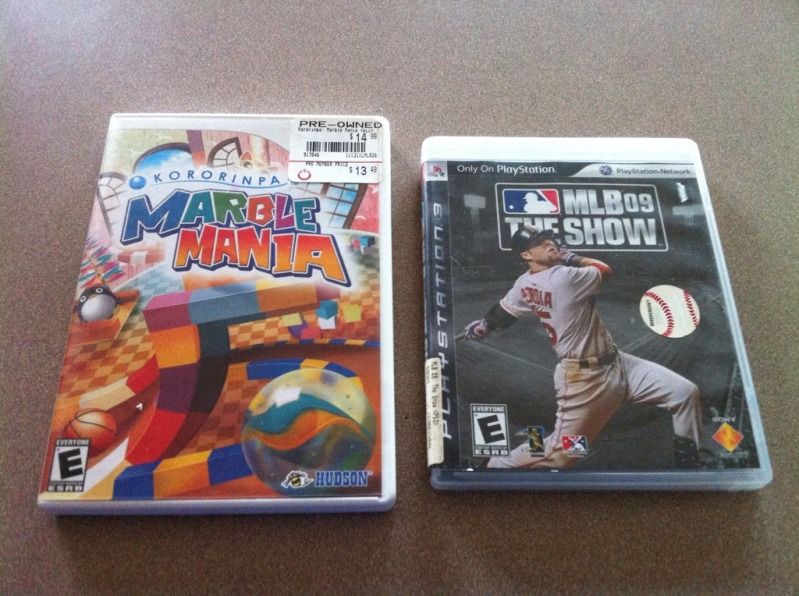 Got this from Amazon for about $12 shipped iirc. I'm one of the few who really enjoyed DNF, and this figure is really nicely done by NECA.
Snagged Cubivore for $3 at a garage sale. No original case or manual, but I can't complain at this price, especially since no GS stores within 100 miles have a copy. A few light scratches but tested in both the GCN and Wii and it plays fine.
Infamous 2 from the GameFly sale. Some chips but plays fine. I'm really liking it better than the original.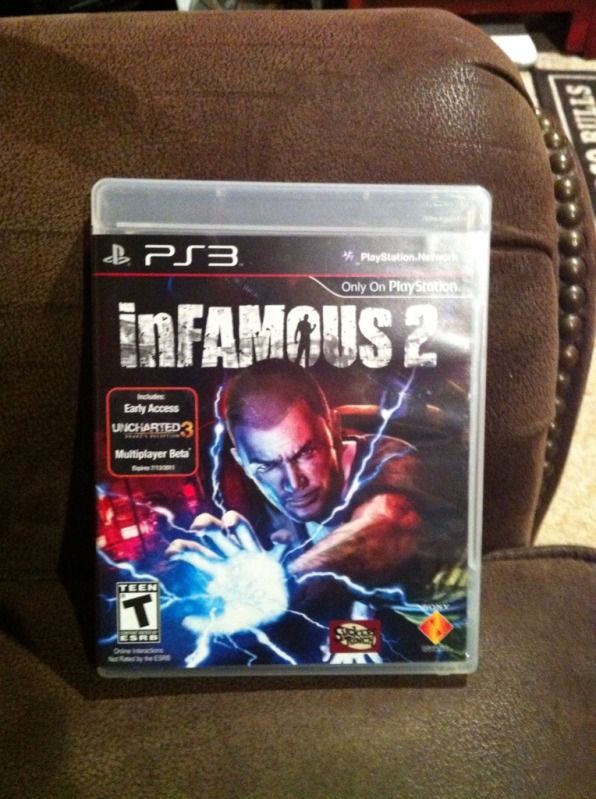 Still soooo nerd excited about this grab. I'd been looking for one of these figures since I was a kid. I don't know why, but i've always loved Americanized versions of Japanese live action superhero shows and I really wanted this. White Blaster Beetleborg action figure, mint on card!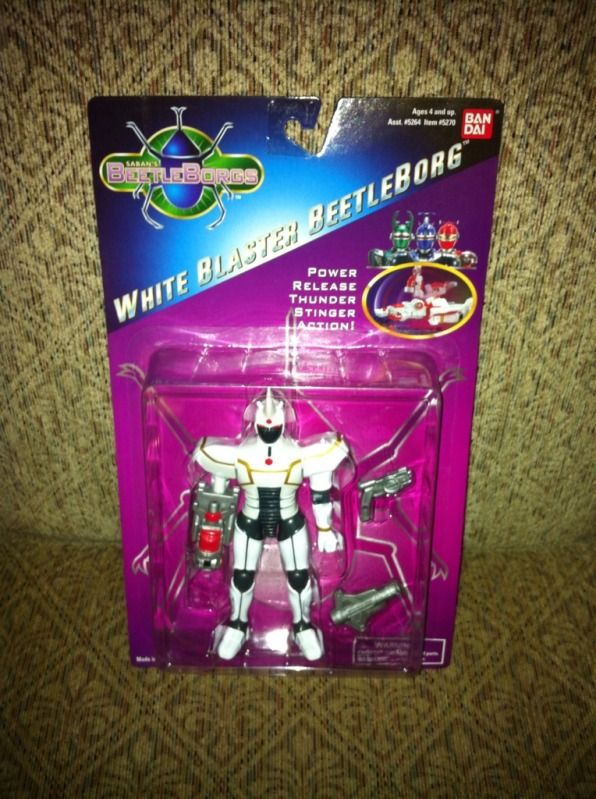 Some old promo vhs. My buddy was gonna toss them out, so I took them off his hands.
And finally, my grab from the Glyde $5 off sale. This was $2.xx shipped.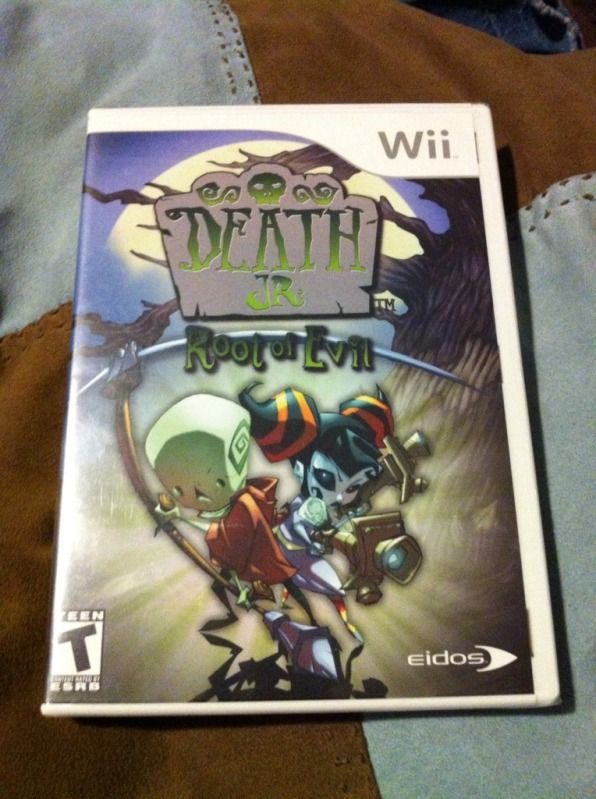 Definitely a great month pick-up wise for me. Really enjoy everything I grabbed. Now, on to June!
| | |
| --- | --- |
| Comments (Total Comments: 4) | |
panzerfaust
- 06-03-2012, 01:32 AM
Chitown021
- 06-03-2012, 01:48 AM
breakingcustoms
- 06-03-2012, 02:25 PM
honorablekunglao
- 06-03-2012, 07:09 PM
Recent Blog Entries by Drclaw411