ZOMG! The Lancer had arrived!

1005


views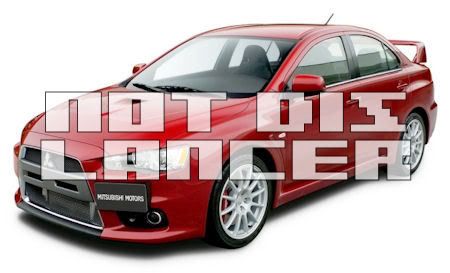 I just got back from a tiring day of traffic, chaos, and detours and found that Amazon delivered a gigantic box in front of the door. I was under the impression that my wife or brother in law had probably ordered Guitar Hero World Tour. I was completely wrong. It turned out to be much cooler than that.
BEHOLD, THE GEARS OF WAR 2 LANCER!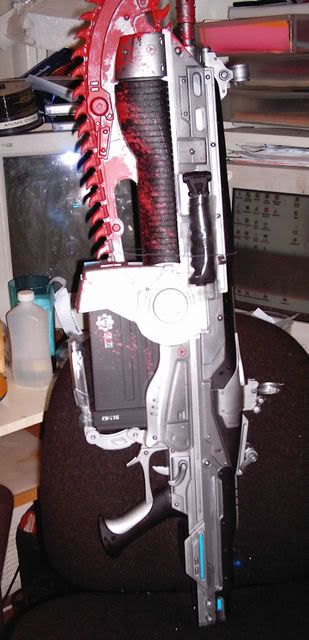 I apologize for the low res shot. I recently broke my camera (for the 5th time).
First impressions? It HUGE! I actually enjoy just looking at this thing. I'm very afraid that i'll scratch or break the thing since they made this out of cheap plastic. I'm also impressed by the detail they put into this gun. It's too bad halloween is over.

I would love to test out this thing but unfortunately I don't have C batteries in the house.

| | |
| --- | --- |
| Comments (Total Comments: 8) | |
triforcer
- 11-07-2008, 09:29 PM
Monsta Mack
- 11-07-2008, 11:52 PM
DukeEdwardI
- 11-08-2008, 01:46 AM
LittleWildman
- 11-08-2008, 03:48 AM
phear3d
- 11-08-2008, 08:24 AM
youruglyclone
- 11-08-2008, 08:36 AM
ZerotypeX
- 11-08-2008, 12:53 PM
rothgar24
- 11-08-2008, 02:33 PM
Recent Blog Entries by phear3d