I have been very busy at school the last few weeks. Here are some images of what I have been working on -
Sudoku Showdown is a head to head sudoku game for the PC and PSP that I have been doing the animation and art for.
Title Screen:
Static gameplay screen with dynamic text fields for the programmer to fill in: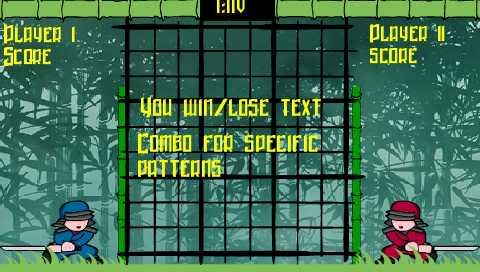 Static gameplay screen:
Looping animation of the player "idles" and "attack" animation. The attack animation plays where a player gets a combo.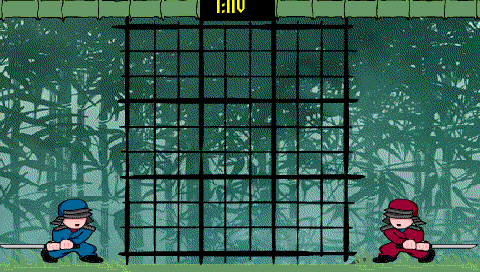 -
Billy
(Designer, Animator)
| | |
| --- | --- |
| Comments (Total Comments: 5) | |
randeep_25
- 08-10-2009, 08:05 PM
randeep_25
- 08-10-2009, 08:07 PM
Stuttering Billy
- 08-10-2009, 11:10 PM
volt1up
- 08-11-2009, 01:24 AM
Stuttering Billy
- 08-11-2009, 02:00 AM
Recent Blog Entries by Stuttering Billy