Uncategorized:
Entries with no category
I was just at GameStop and while I was in line, I decided to continue listening to the latest CAGcast (number #153). While in line, CAGS awarded GS, for the 3rd time in a row, the worst Brick and Mortar and Online Retailer in 2008.

To all the douche bag executives at GameStop, I congratulate you! You really deserve this prestigious award! Bravo!

What a sad day indeed. One of the best places to find clearance games on Cheap Ass Gamer. With our economy at a new low, I don't think they can ever survive this. For some time now I believe they were looking for buyers to buy the whole company.
It sucks really. But.. they dug their own grave pretty much. Remember 2 years ago they
fired 3400 employees
to be replaced by newer employees who will eventually get paid far more less than their older ones.
As far as I could remember being a CAG, CC was one of those places where i'd go and find deals. Like that one time i took a chance and went to the Staten Island CC and found a shitload of older games. One of them being Final Fantasy XI w/ the 40GB HDD for the PS2... for $11! Man.. good times..
Care to share your CC story? For old times sake?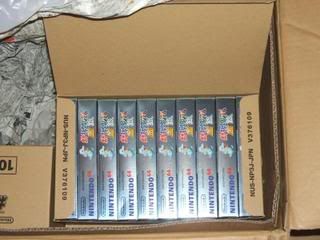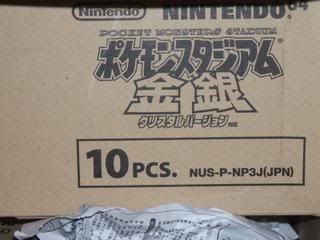 While I was checking out some values on some of my N64 games, I came across this lot of
10 brand new japanese version of Pokemon Stadium
. I'm not entirely surprise to see them, but it is amusing to me to see so many of the same game on an auction pop up on ebay every now and then.
Another auction I found the other night..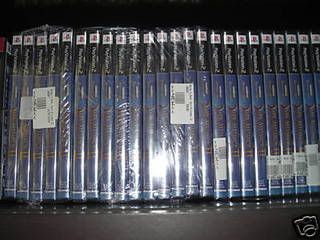 Baldur's Gate: Dark Alliance 2 for the PlayStation 2.
ALL. FACTORY. SEALED
. F'in Crazy! I would have loved to purchase a lot but I was a few hours late. You could easily sell them for around $70-$80, giving you $20-$30 a profit for each. I purchased a copy 2 years ago at Circuit City when I found out it was on sale for $16.96. Sold it a few months later for $99.99
. It seemed...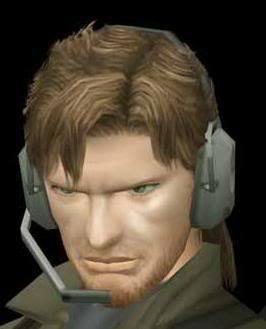 I've wanted to do a video game blog before cheapyd announced the cag blogs. I just couldn't get a good skin for blogger and if i found a good one, it just never worked out the way i wanted it. so i guess its a good thing that cag blogs is finally here..
so look for more post from me, i will be blogging about just anything video game related. hopefully its worth the read