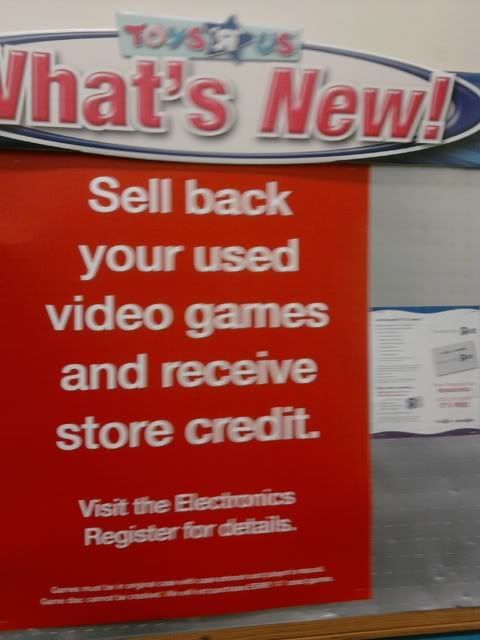 I was at Toys R Us today and I saw this sign by the door. I'm not exactly sure when they started taking in trades. I didn't specifically asked but I did saw some games on one of the walls in the R Zone. I think at this time they are only giving store credit for all trade-ins.
I think its a smart move seeing as how
Gamestop took $8.8 billion in 2008
in over all sales but mostly in used game sales.
Update:
I didn't realize how much attention this little news would get. So I asked my wife if she took a second picture to show the fine print. She did. Basically the fine print states that they will not take games that are rated "A" and games must be in their original cases. I'm pretty sure they do but I hope they don't. Oh, and make sure the disc is not cracked (lol).
I saw a bunch of RockBand 1 $29.99 for the 360. And a few Puzzle Quest for $17.99. Which are kind
...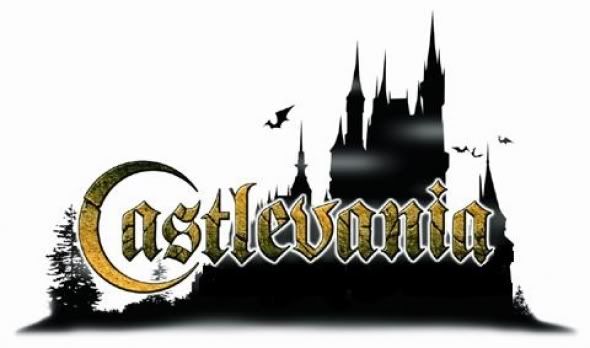 Greatest Hits.. oh how ugly you are. But oh so cheap.. Castlevania: Dracula X Chronicles have reached greatest hits status. Its a great thing since they really need to sell more games for the PSP. So making it affordable is the way to go. It's actually a little cheaper on eBay a few weeks before. Its available on
Amazon
for $19.99.
Heres what the box art look like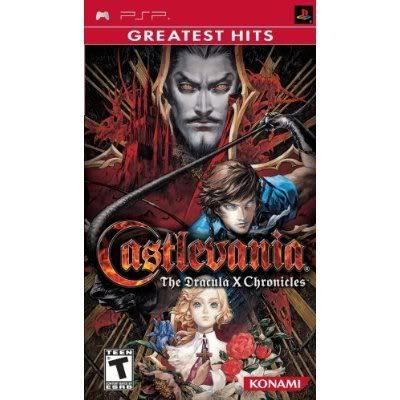 Non-GH of the original sealed copies of Symphony of the Night for the PS1 sells for at least $500 or more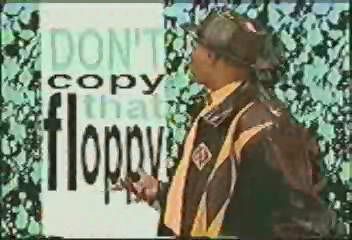 Piracy on the PSP is
huge
. It's large enough that 3rd party publishers and developers are staying away from the system. It's a tough fight. And
releasing new SKU's for the unit
can't help the battle either. Maybe they are not tough enough to fight it like Nintendo does? Who knows.
Maybe they should include something like this on the games, maybe the pirates would see the light at the end of the tunnel.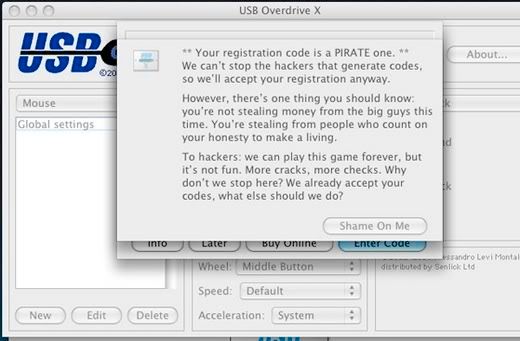 via
TheGadgetBlog