Boring:
The first set of CAG signatures can be seen in this post. This one is for Yukine, who was one of the first to ask me to make a signature for him only having to go two months without a response. He originally wanted a Smash Brothers sandbag signature to represent his play style in the game but after drawing initial sketches of a sandbag with nun-chucks and a pile of dead Nintendo characters with a sandbag on top, I got a clue and played off his love for Mega Man. This is the (shortened) process that I go through when making these signatures.





concept sketches and initial illustrator attempts




color palette sampling

Colors were influenced from Mega Man sprite models, Yunkie's
...
| | | | | |
| --- | --- | --- | --- | --- |
| 6 Comments | | | | |
These are some of the signatures I have been making for the CAGs I play Smash Brothers with regularly. Just a small little Christmas present.
(In order of latest created)
Hero101 (anime fan with a sleep fetish)
Bluelobstah
Arikado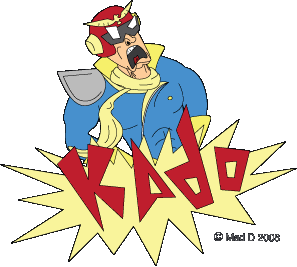 Daisydog (pug lover)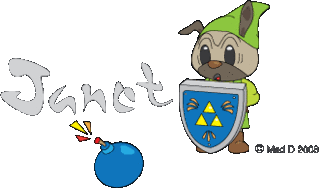 Evergoo (resident SingStar fanatic)
Joeb1233...
| | | | | |
| --- | --- | --- | --- | --- |
| 12 Comments | | | | |