Welcome to GogetaSS4's Tradelist of Awesomeness!
Have: (Will accept almost any reasonable offer)
Video Games (Most are in excellent condition a lot of them are in Mint condition.)
Project Sylpheed
Earth Defense Force 2017
Brink
Lost Odyseey
Divinity II Ego Draconis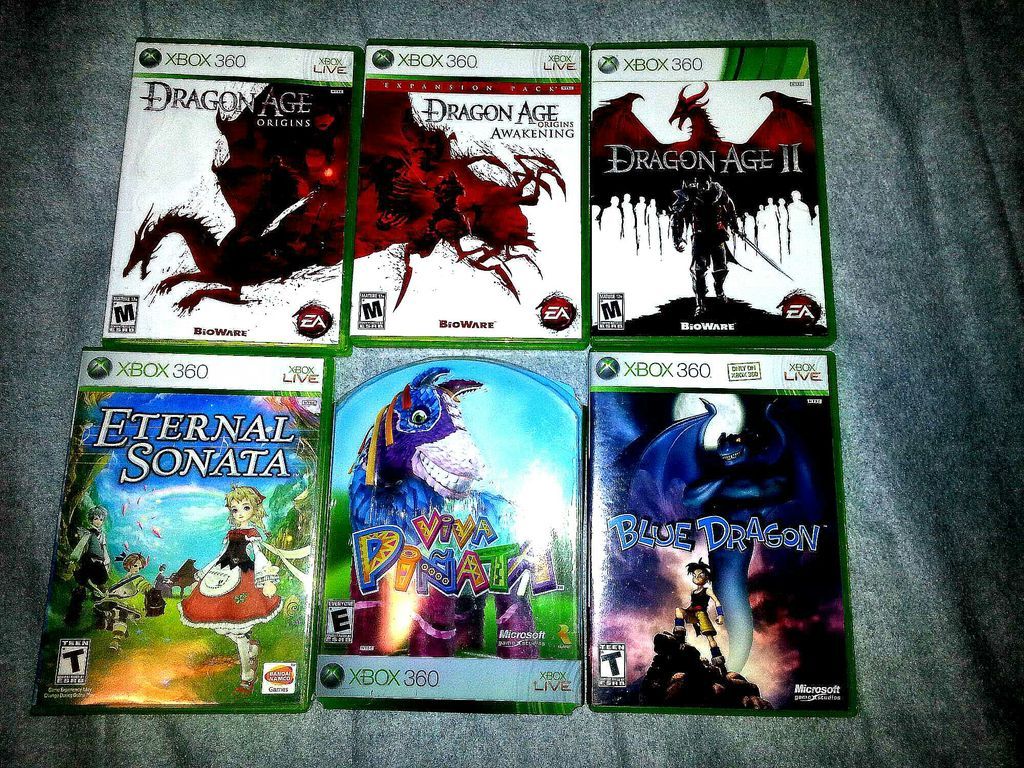 Dragon Age Origins
Dragon Age Origins: Awakening
Dragon Age 2
Eternal Sonata
Viva Pinata Limited Edition (Missing Slipcover)
Front Mission Evolved (Missing Cover Art)
Kinect Adventures
Dragon Age Origins
MLB 09 The Show
Dark Kingdom
MLB 2K9
Fallout 3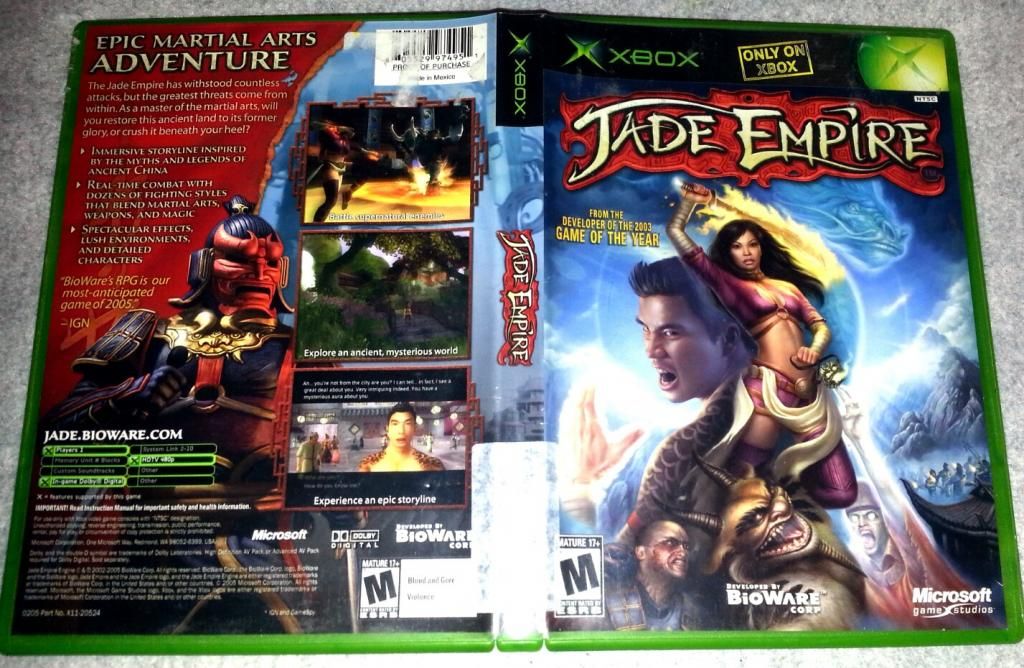 Jade Empire
Vita Games
Persona 4 Golden
4GB Memory Card
Brink
Anime
Kurau Phantom Memory Vol 1,3-6(Sealed) and Vol 2 Opened and Art Box (Complete Collection)
Amazing Nurse Nanako Vol 1-3 (Complete Series)
Gantz Vol 1-6 and Season 2 Thinbox (Vol. 7-10) (Complete Series)
Puni Puni Poemy
Moon Phase (Complete Series)
Shigurui Death Frenzy Blu-Ray (Complete Series)
Cromartie High School Thinpak (Complete Series)
Jyu-Oh-Sei Thinpak (Complete Series)
Powerdolls
Noir Vol 1-7 (Complete Series)
Gilgamesh Vol 1-6 (Complete Series)
Chance Pop Session (Complete Series)
Alien Nine
Space Traveler The Animation
Magical Meow Meow Taruto
GrrlPower!
Heat Guy J (Complete Series) (Has some damage to clasps holding discs but discs are in good condition)
Parasite Dolls

Anime DVD's (All are still Sealed) $3 shipped each (Media Mail Shipping or First Class for $1 More)
Tenjou Tenge vol 3, 5(x2), 6
Gankotsu The Count of Monte Cristo Vol 6
Dragon Hunters Vol 2
Mermaid Forest Vol 1
The Legend of the Dog Warriors Vol 2
El Hazard Vol 2(x2)
Human Crossing The 25th Hour
Zipang Vol. 1(x2)
Robotech Vol 13
Saiyuki Reloaded Gunlock vol 3,6
Fafner Vol 7
Get Backers Vol 8,9(x2),10
Viewtiful Joe Vol 2(x2), 3
Heat Guy J Vol 1(x4), 2(x3), 4, 5(x2), 6
Armitage Dual Matrix (x3)
Ghost Stories Vol 5
3 x 3 Eyes vol 2
Submarine 707 Revolution Movie (x3)
Ex-Driver The Movie (x3)
New Getter Robo vol 1
Gun x Sword vol 4(x3), 5, 6(x2), 7
Texhnolyze vol 2, 5(x2)
Tenchi in Tokyo Vol 3 (loose disc)
Tenchi Universe Vol 2
Madlax Vol 3,4
Bast Of Syndrome Vol 3
Ultra Maniac Vol 7
Trigun Vol 4(x2)
X vol 3, 4, 4(Limited Edition), 5, 8(Limited Edition)
Star Ocean Ex vol 2
Jubei Chan 2(J2) vol 2, 4
The Law of Ueki Vol 1(x2), 2(x2), 3
Appleseed (x3)
Gad Guard Vol 2(x2)
Mao-Chan Vol 2, 3
Best Student Council Vol 2



Misc
Diablo 3 T-Shirt Brand New $5 shipped.

(Probably more to come as I go through my extensive collection)


Wants:
Paypal
Anime
PS Vita Games
Amazon GC
PSN Cards

Personal Collection(For Reference Only):
To be added later.

Incoming:
(none at the moment)
Edited by GogetaSS4, 21 June 2013 - 06:30 PM.