New PS3 model on the way (CECH-4001)? EDIT: Now with pics.
122 replies to this topic
Posted 14 October 2012 - 05:47 PM
interested possibly in that ACIII bundle.

---
Posted 15 October 2012 - 03:42 AM
can u upgrade the harddrive

the sliding tray makes it good when u have LYOD because u can opening it when it's not working
Yeah. You can slide off the right hand side end piece as that's where the HDD enclosure is on the new slims. At least that's where it appears to be in this tutorial.
http://www.gamespot....-drive-6396942/
i added a link to more wang pics. yu wang i mean not wang wang as in penis.
Sarcasm-Just one of the many services I offer.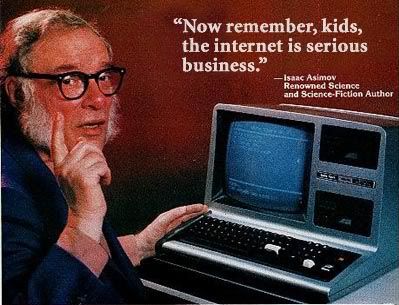 ---
Posted 16 October 2012 - 07:30 PM
Anyone have one of these that the fan makes a whistling noise while its on?

---
---