Aurora updated recently, and added a new level cap and 2 new things to the " trap-o-matic". One of the things they added is an LMO called" Steam punk horse, black. I got it tonight, not sure what else they added yet:
Yes, I finally won that on my third day playing the 1.8 update... hopefully I can get the following soon.
The Second Trap-O-Matic item you win is the LMO - nDreams Choppers - Lo-Rider (Aurora Yellow) (and we posted all the reward updates there last week):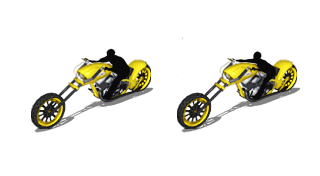 As for Level 125, one gets the Beautiful Shadow Companion (Inner Demon):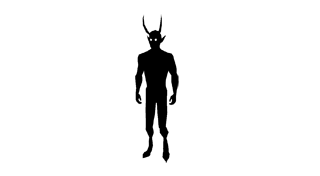 At max cap, Level 130, one gets the GST - nDreams Dance Pack - Reward LMO: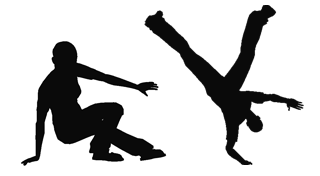 Hope this helps!