2
The Shrine of Zelda
Posted by
MiNuN
, 28 October 2013 · 536 views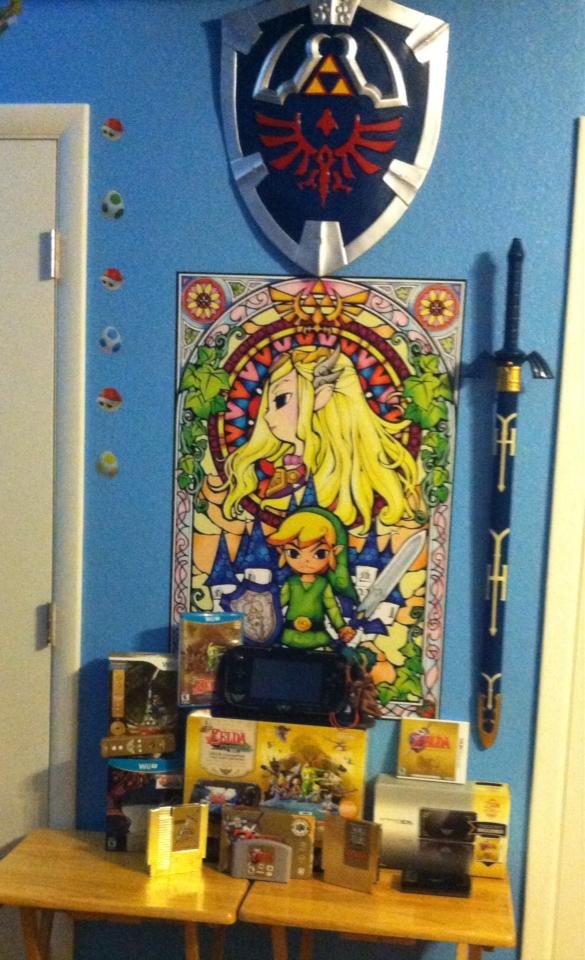 It is actually my girlfriend's.
She was telling me how she realized how much Zelda stuff she has, so I think she put it all together to take a picture and send it to me.
I thought it was pretty neat and so decided to share with the CAG blog community for my weekly blog.
- Shrine of MiNuN