Want SFIV fightstick!!! Standard or TE!!
#1

Random Fart Noise

CAGiversary! 1183 Posts Joined 6.3 Years Ago
Posted 12 October 2009 - 09:20 PM
Looking for a street fighter IV fightstick (madcatz preferred) for the xbox 360. Open to many offers.

---
#2

Banned

Banned

28796 Posts Joined 10.4 Years Ago
Posted 13 October 2009 - 01:22 PM
They're readily available at FYE for $70. I don't know of anywhere else that's cheaper though.

i added a link to more wang pics. yu wang i mean not wang wang as in penis.
Sarcasm-Just one of the many services I offer.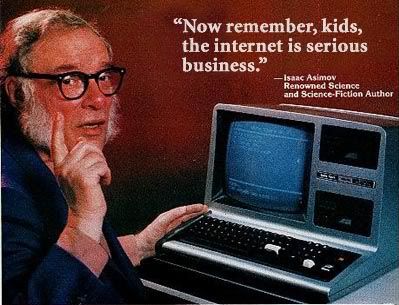 ---
#3

CAG Veteran

CAG Veteran 20 Posts Joined 6.3 Years Ago
Posted 17 October 2009 - 01:54 AM
---
---