Nintendo announced the official MSRP of Wii Fit at $89.99 and the release date of May 21. It will be available 2 days earlier at the NY Nintendo World Store.
Official site
Amazon preorder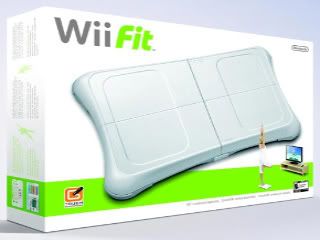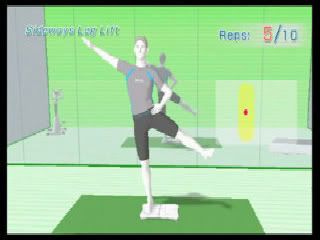 Reggie introduces Wii Fit at 2007 E3
http://youtube.com/watch?v=XTzwpMyh4Xw
Cheapy D's unboxing video:
http://youtube.com/watch?v=iXYfHAa4V7E
Amazon.com and many Gamestops have sold out of their pre-orders. Best Buy seems to have many available.
Original post: