Since no one started one yet, here it is...
Post your purchases for the month of March
Past threads:
November 2007
December 2007
January 2008
February 2008
These were my pickups in February: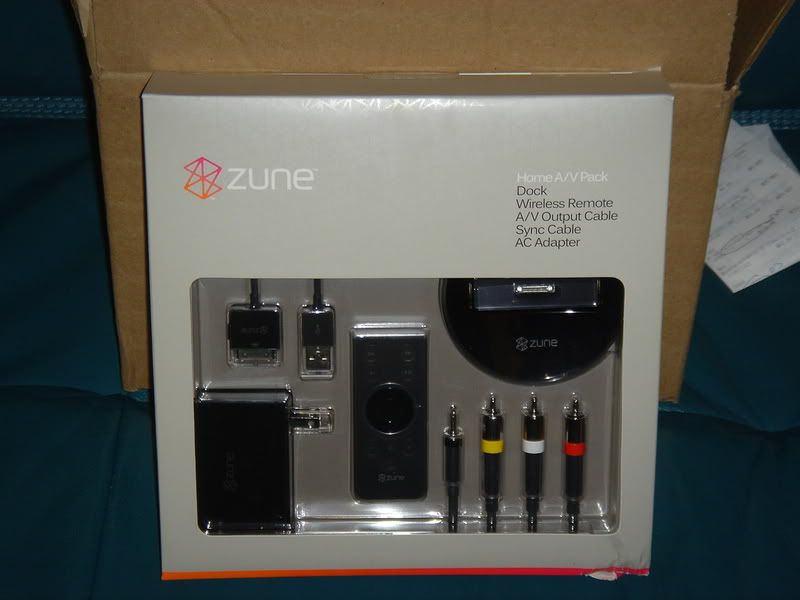 Bought from Buy.com with GCO for $17 and change. Works great with the Zune 80.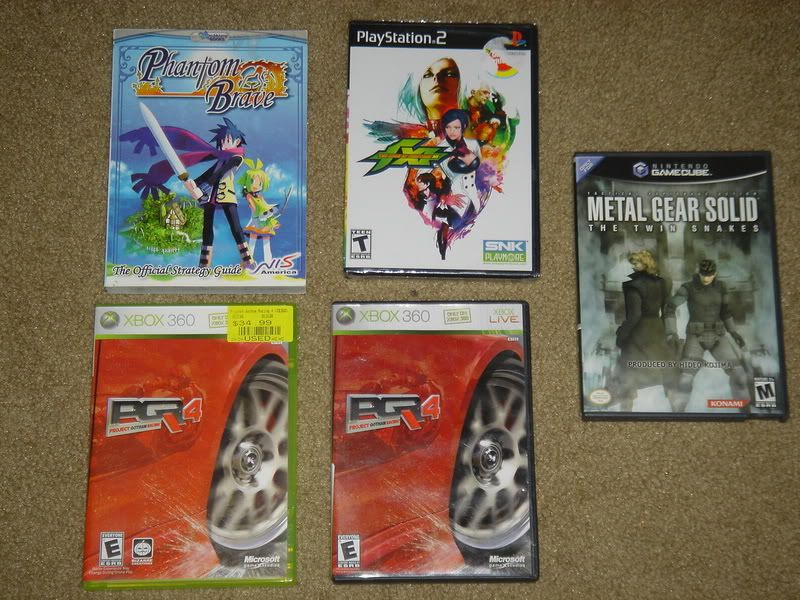 Got Phantom Brave guide and KOF XI from a trade on here
Got PGR4 when Gamestop had the 25% off used game coupon
Got MGS Twin Snakes and PGR4 from Goozex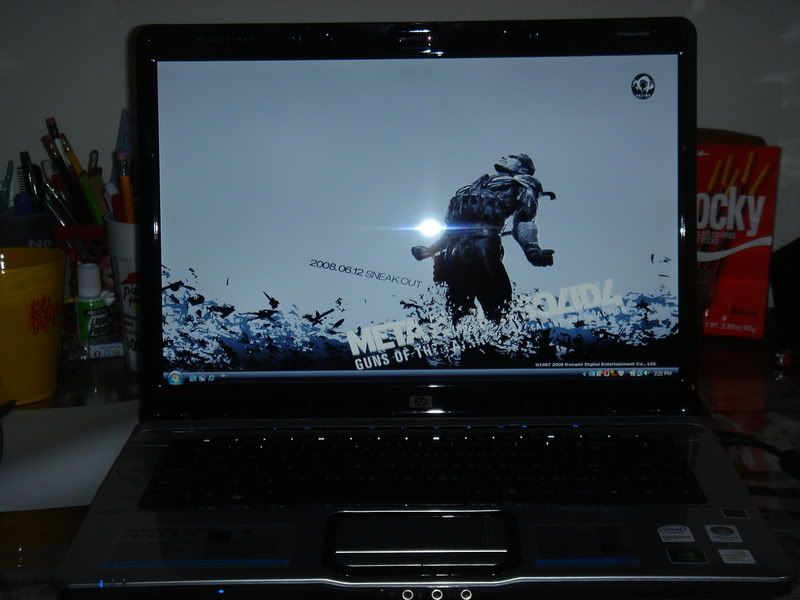 Got my a new laptop
and finally...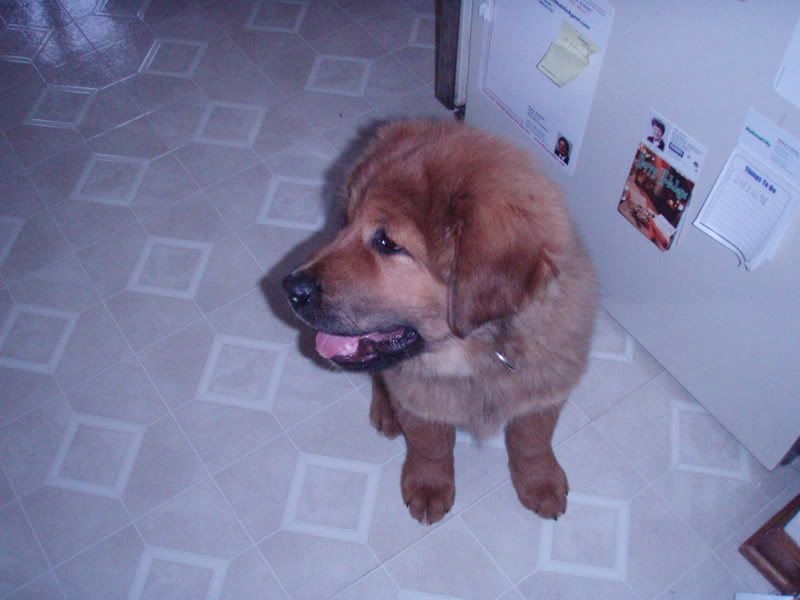 New puppy, he's a Tibetan Mastiff. Such a curious little guy and troublemaker.