FREEBUCKSSITE


Freebuckssite guarantees you free money in just minutes. I was able to earn around $10 in about an hour for doing FREE offers. It's that easy. With roboform and ccleaner, you can be sured your money. Don't believe me? Sign up and try it out. I still use it to this day for a few easy bucks. Can be very helpful for things like shipping costs or just something to use when you're short a few dollars.

Click the banner above to join.

Here are just some screens of me getting payments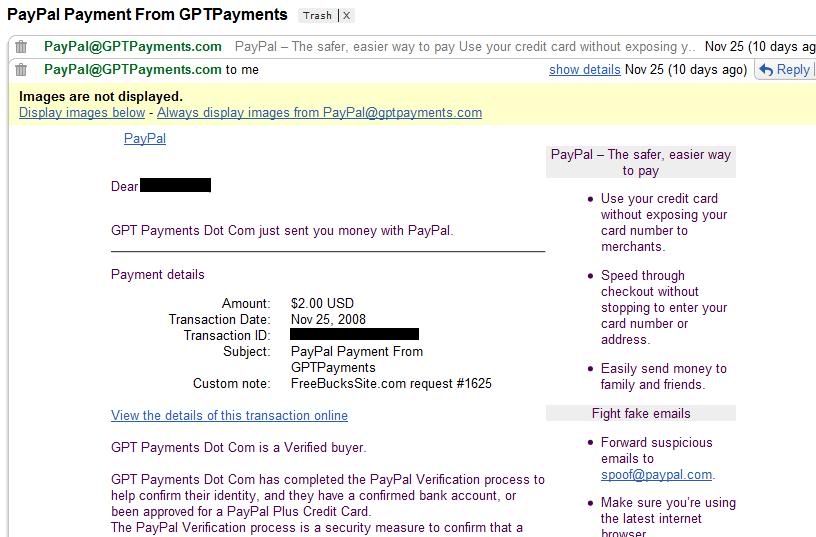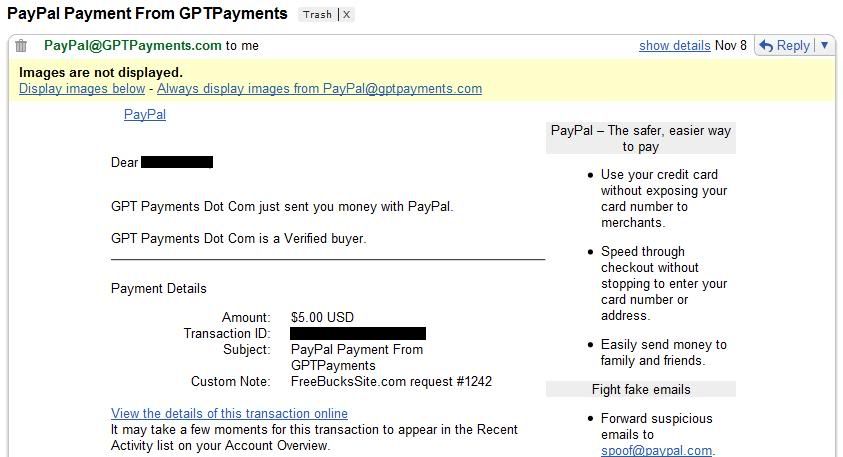 Download for Roboform:

http://www.roboform.com/download.html

Download for CCleaner:

http://www.ccleaner.com/download

Roboform is program used to fill in forms with just the click of a button. You simply set an identity with addresses, emails, and names. When you come to a page where you have to fill in that info, roboform will fill it in for you.

CCleaner helps clear cookies and other unwanted internet files. Very helpful to ensure credit on freebuckssite. Works for IE and Firefox.


Edited by The0ne, 18 September 2009 - 01:02 PM.