I am letting this
:hot:rare arcade stick in excellent condition with box (Import) go for $70 shipped paypal or money order, I will also take trade offers. The stick will work with US any dreamcast as I have tested it myself. Scroll down for pics. I also have feedback on GAMETZ (Gregjr) if you ever go on there, I am paypal verified and have 30+ feedback on ebay (whoaintfiya). Below is a list of a few games I will let go and games I want.
Contact Info:
Aim (subzerofl)
Email (subzerofl@aol.com)
or PM me
Haves (All games complete & adult owned unless noted and are for trade also. The prices have shipping already included.):
Zelda: Twilight Princess Sealed (Gamecube) $45
Zelda: Collectors Edition (Gamecube, the one with 4 games) $50
Commodore VIC-20 (System complete w/ box, click spoiler) $60
Light Gun Controller (Dreamcast) $30
Shenmue (Dreamcast, missing manual) $20
Wants:
Wireless Xbox 360 Controller w/ Play & Charge Kit
Dead Space (PS3)
Gears Of War 2
NBA 2k9 (Xbox 360)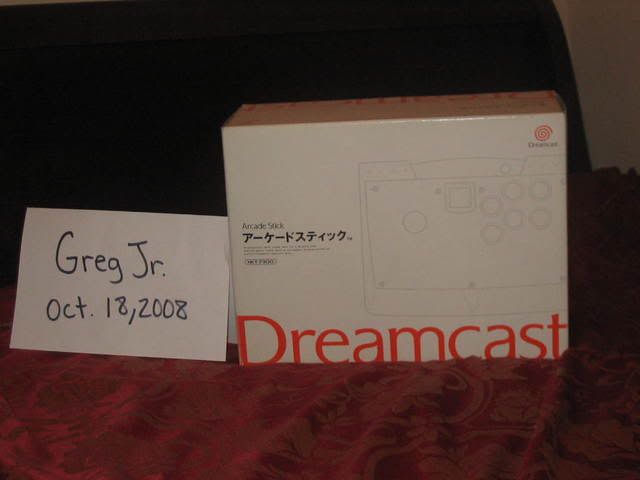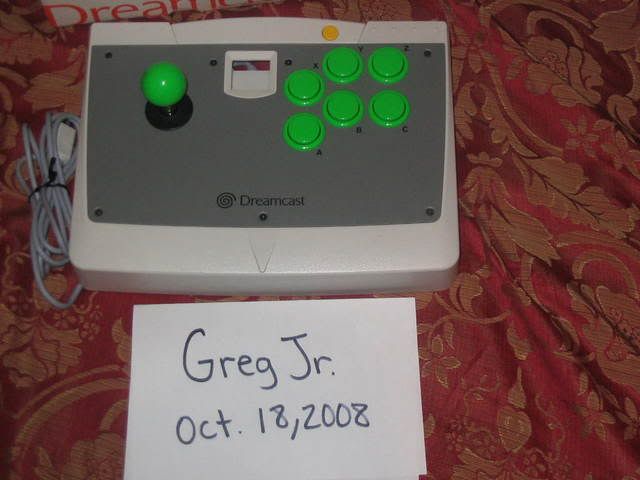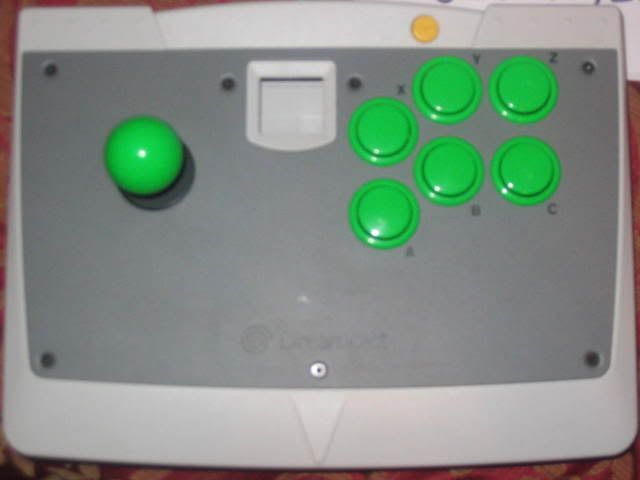 Edited by GregJr, 10 November 2008 - 12:29 PM.