Has anyone on here tried the Pinball FX game on the XBLA? I downloaded it tonight after hearing about the Street Fighter Tribute table that was released yesterday and I think this is a really fun game. If you like pinball games, you should definitely give it a try.
If anyone has it and would like to play some multiplayer, please add me to your friends list.
Also, here are some screen shots of the tables that come with the game and the DLC tables.
Included with game:
Speed Machine
Extreme
Agents
The DLC Tables:
Buccaneer - Free
Nightmare Mansion - 200 points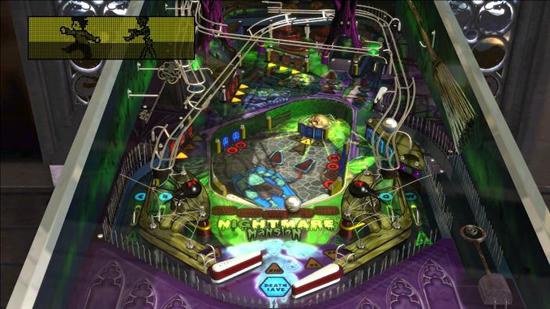 Rocky and Bullwinkle - 200 points
Street Fighter - 200 points