Only Reasonable offers(make the deal fair please)

I do have an eBay account check out my feedback username macbethfinch

I'll ship first class/priority mail with confirmation. and insurance if you ask,and I would like the same done from you.

I'd prefer paypal only non credit card paypal when buying from me,please pm for offers thank you

I Will answer all questions truthfully,so if you have any,either PM them over to me,shoot me an email at myeyesburn@sbcglobal.net, or send me an IM at frombrknwings
If you make an offer please check my wants, i'm more likely to trade with you if you have something I want, but don't let that scare you please make an offer no matter what

In Red means Its pending or not trading
In Yellow Means it wont go unless good trade
In White means its free reign Offer away


Haves:
Nothing at the moment.
Assholes I wont ever trade with:
Salemhooper

Awaiting feedback from the following users:
None



Buy & make my dog even happier then he is now!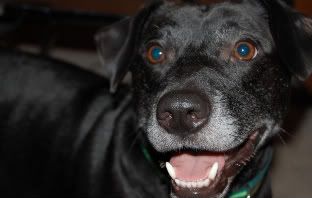 Edited by frombrknwings, 17 April 2017 - 07:45 PM.