Need to spruce up the thread, egads!
Want list is bare bones, feel free to offer any 360/Wii games not on the list and I'll let you know!
Prices are as listed, shipping is $3 for the 1st title, half that for each title after on combined shipping. Sorry, no low-balling on this one. I priced them below value so they should be reasonable. Payments are sent first then item is shipped. Paypal is the way I roll.
All titles are SEALED unless otherwise noted!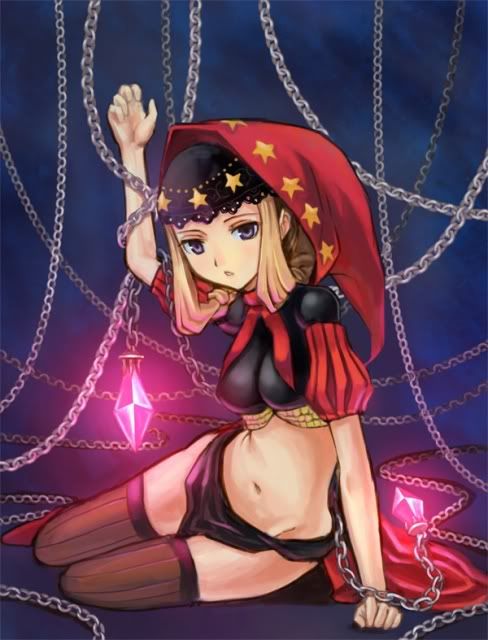 UPDATED 9/10/09
Have
360
Too Human (Trade Only)
Turok (Trade Only)
Wii
Alvin and the Chipmunks (Not sealed, Trade only)
Wall-E (Not sealed, Trade only)
Metroid Prime 3 (Not Sealed, Trade only)
Spider-Man 3 (Not Sealed, Trade only)
PS2
The Sims
PC
Half Life 2 (Steam gifted)

Want
360
Ace Combat 6
Wii
Mario Kart
Super Mario Galaxy
Edited by Masume, 20 May 2011 - 01:06 AM.