Didn't see one made for this month so I took the initiative. CAGs, post your picks ups for the month of October!
Past threads
August 2007
September 2007
October 2007
November 2007
December 2007
January 2008
February 2008
March 2008
April 2008
May 2008
June 2008
July 2008
August 2008
September 2008
October 2008
November 2008
December 2008
January 2009
February 2009
March 2009
April 2009
May 2009
June 2009
July 2009
August 2009
September 2009
Technically most of the stuff was bough last month, but whatever.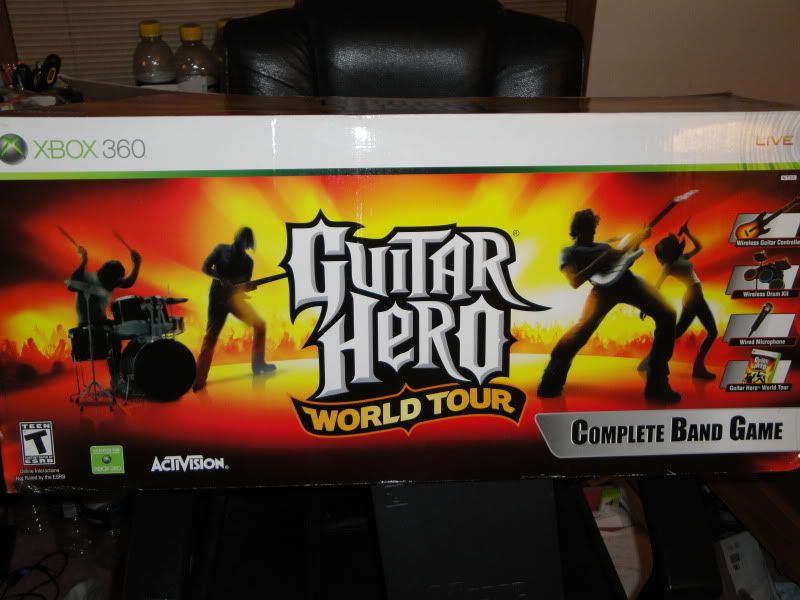 $70 for a full band kit, not bad. Plus using a $30 GC, even better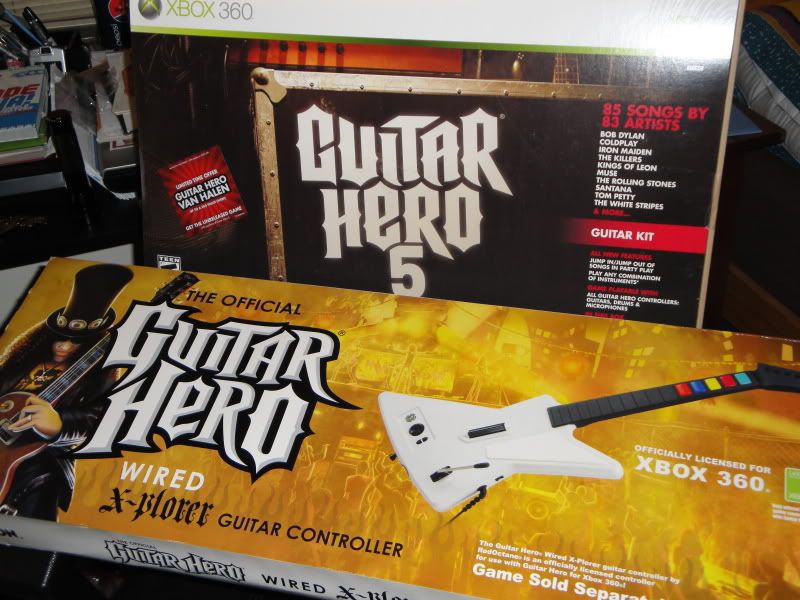 Went a little overboad, but I figured....$140 for 3 guitars, mic, drum kit, and 2 games (possible 3rd when I do the Van Halen promo) is one hell of a deal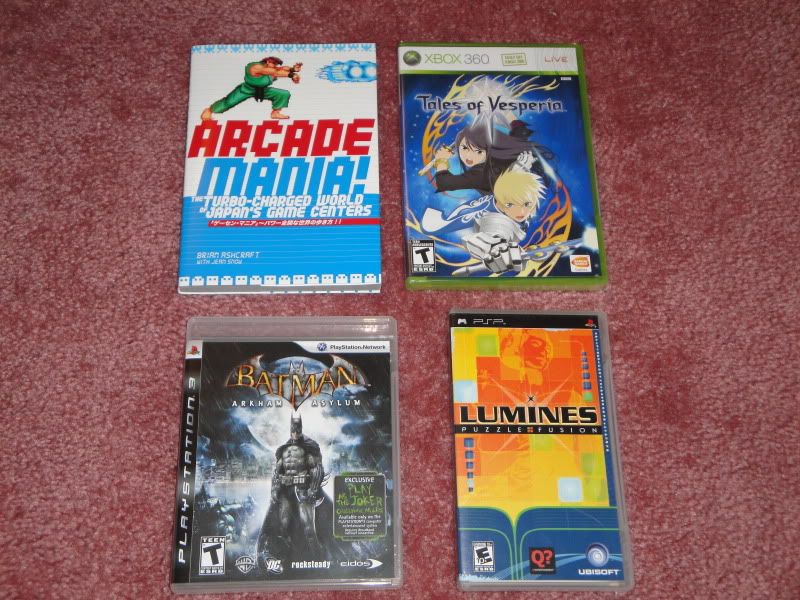 Some toilet reading and Deal of Day (TOV) from Amazon. Batman (great game btw) from TRU with $30 GC and my replacement Lumines game from ebay (original copy got stolen with a bunch of other stuff
)
Painted controller shell from ebay since I butchered my original shell. The aerobatic monkey was a souvenir from my summer vacation in Toronto. Its suppose to do flips and shit, but sadly the magnet on the base is broken so no flips and shit
)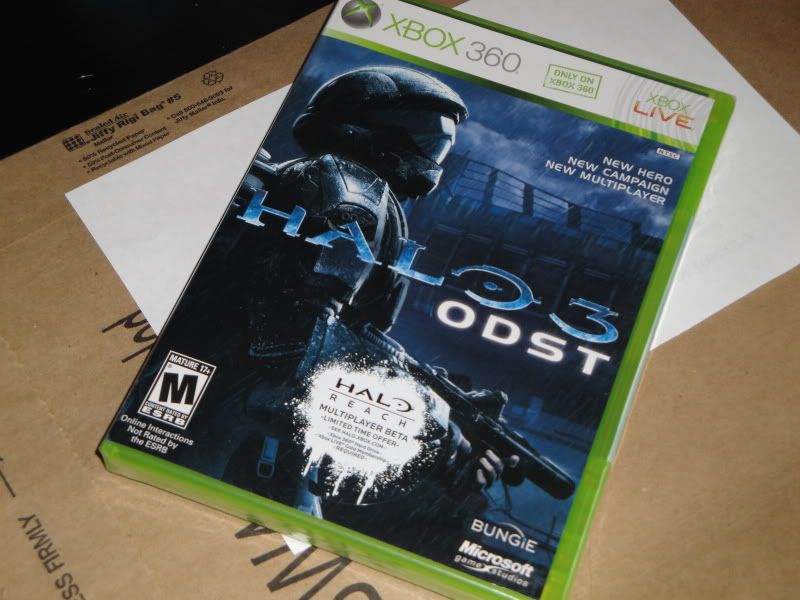 Thanks to amazon for the wonderful deal on this game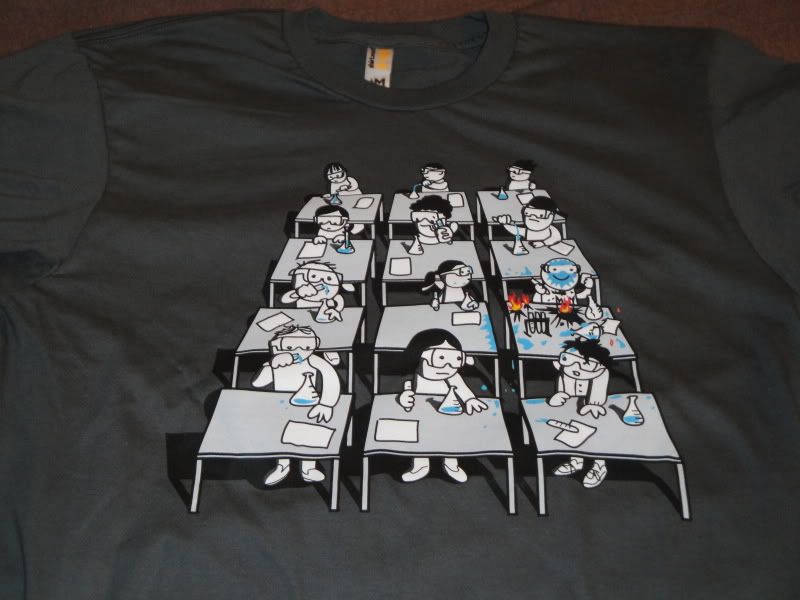 shirt from woot.com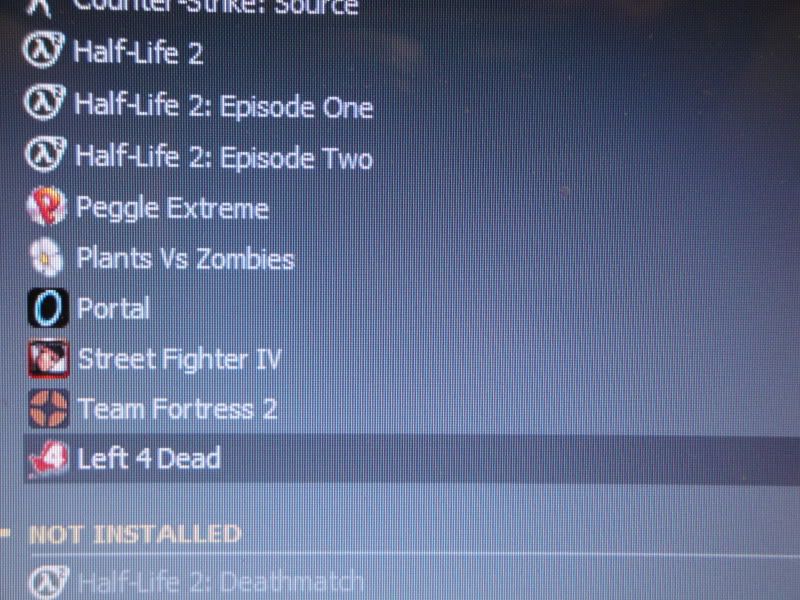 Street Fighter IV and Left 4 Dead are the new additions. Thank you Steam and your awesome prices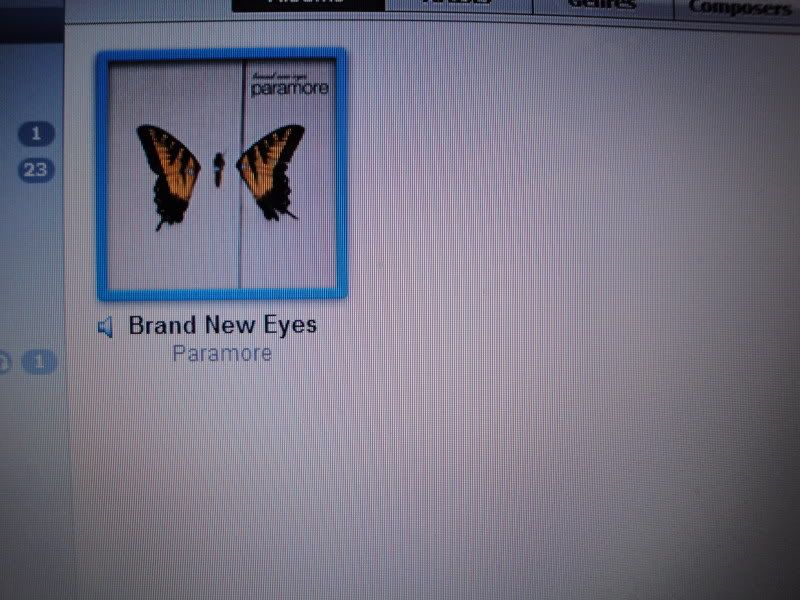 Bought this Paramore album today for $4 on amazon. Not to bad, prefer this over their last one.