MvC2 on the DC is the way to go. Screw the PS2 version :P
Let there be light!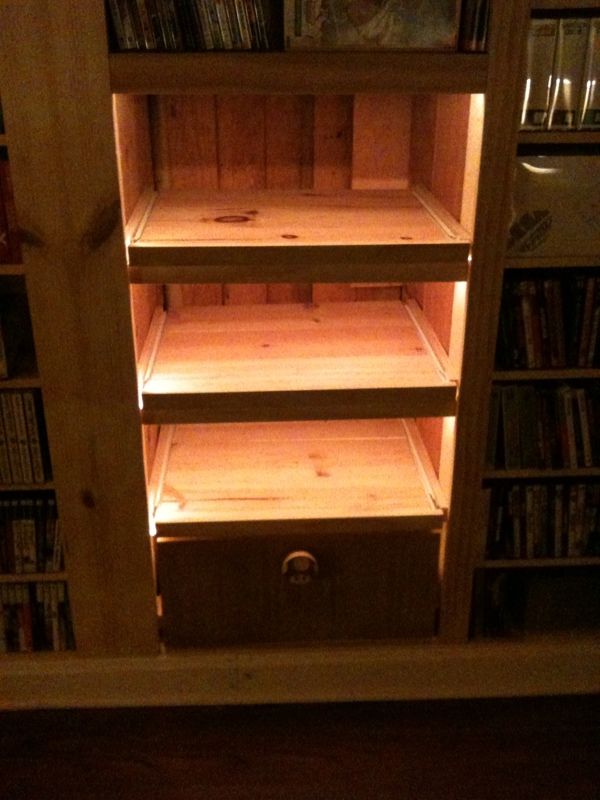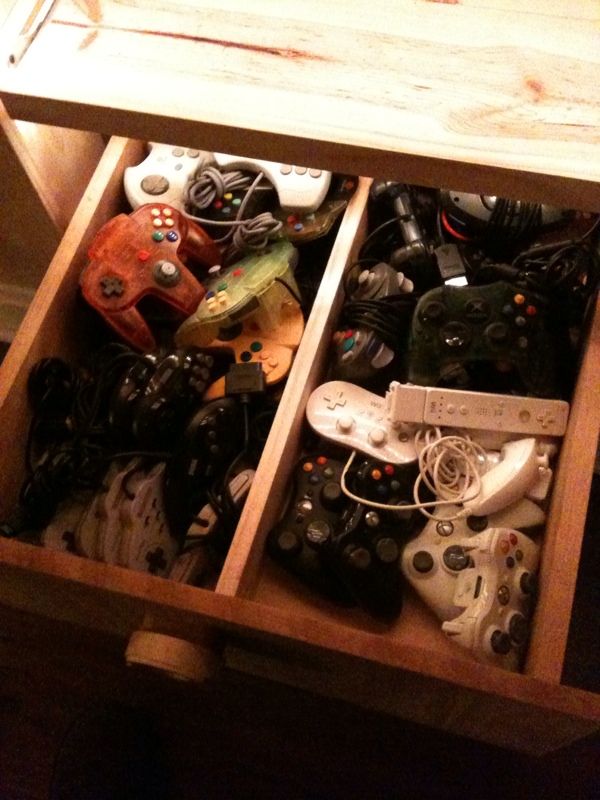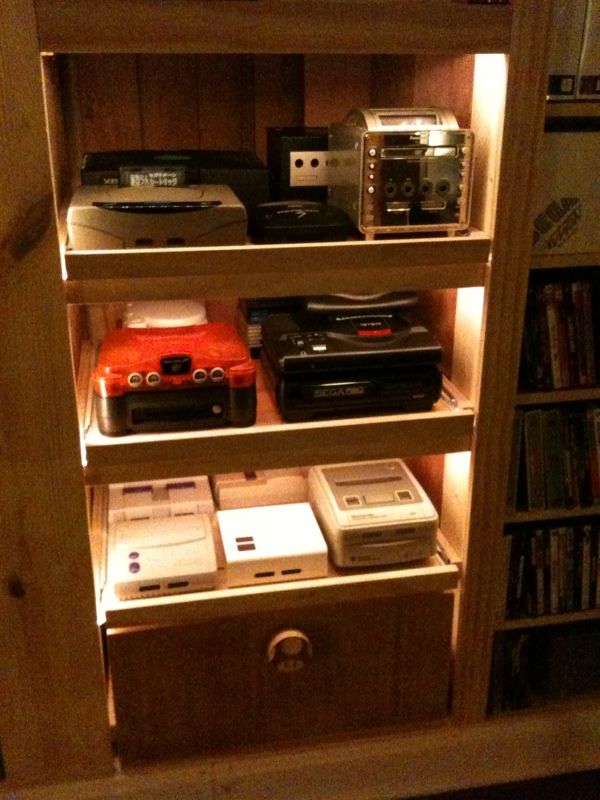 It's worth mentioning that it only took a $16 light rope kit, a $2 baggy of wire tie downs, and a handful f zip ties to make that happen. True CAG style
Edited by wiggyx, 20 January 2013 - 07:15 AM.