Metacritic Reviews:
http://www.metacriti.../critic-reviews
Game Editions
Regular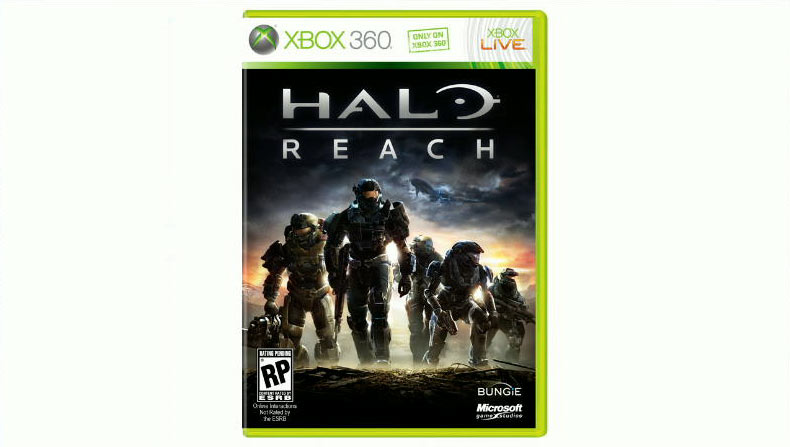 Limited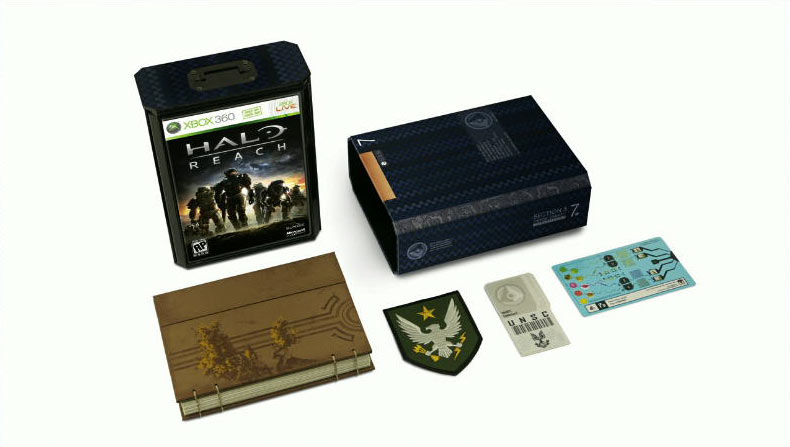 Legendary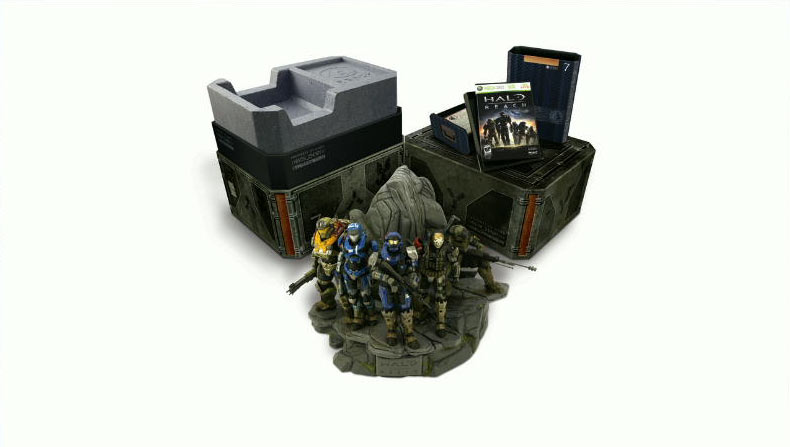 Close-up of Noble Six Statue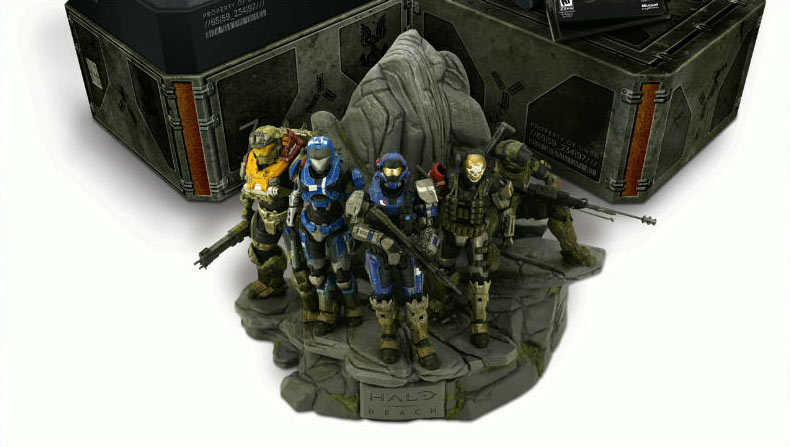 Exclusives
Pre-order at Gamestop to receive the UA Multi-Threat MJOLNIR Mark V(B) Armor.
Pre-order at select retailers to get the Spartan Recon helmet with the Visor/Blast Shield.
A great Halo Guide can be found here thanks to conkerkid11 (also tagged in spoilers below, though be warned it is huge):
http://www.cheapassg...ad.php?t=259164
Edited by BingoBrown, 25 October 2011 - 04:50 AM.