I saw one of these at Best Buy today so I picked it up. If you live in the Minneapolis/St Paul area I'd be willing to meet up and do the trade for $322.00.
Otherwise looking for $350.00 through Paypal and I'll ship it via UPS ground.
People with 100% Marketplace feedback with at least 1 trade only please.
Reply to thread or PM me. Thanks!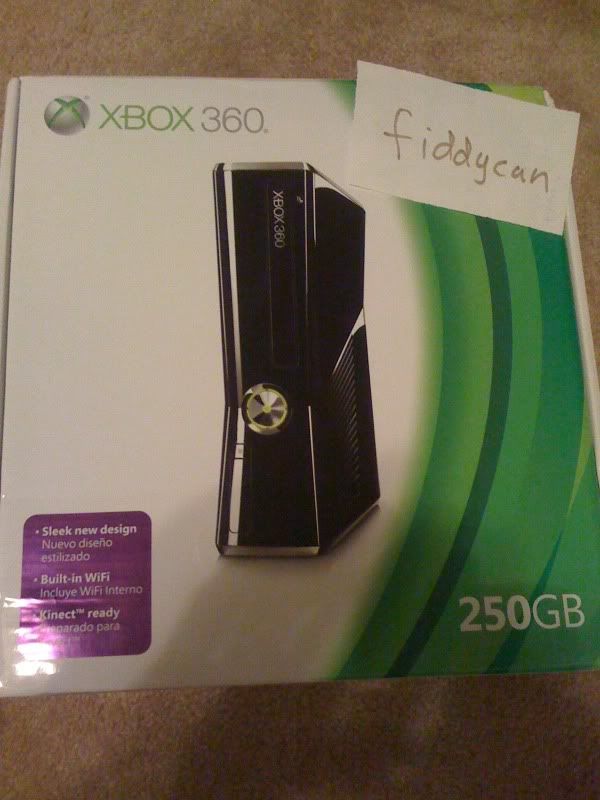 Edited by fiddycan, 23 June 2010 - 03:07 AM.
100% feedback