Selling my DSi. It's still in great condition. Included with the DSi: a Hori 16 game carrying case, Hori carrying case with room for 3 DS games and an extra stylus, and 2GB SD card.
Now including an Acekard with 2gb Micro SD in the bundle. The Acekard is intended for homebrew purposes, but I will not be responsible providing instructions on how to use it. It does, however, work on the DSi.
$100 shipped within the USA. Will include the original box at request.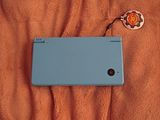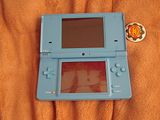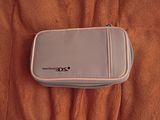 Edited by lolmark, 27 July 2010 - 11:12 PM.