I have all of these for sale. They all need to go as I need the money. Summer cleaning! Make any offer if prices are not up. Selling most for cheap. All games come with case, manual, and game, unless otherwise noted.
If you need specific pictures for certain games that you're interested in, just shoot me a message and it can be done.
:360:Xbox 360
-All Pro Football 2K8 (pretty awesome game)
-BioShock with cover
-Blue Dragon
-Call of Duty 4
-Condemned: Criminal Origins
-Condemned 2: Bloodshot
-Dead or Alive 4

-Gears of War 2
(with no manual)

-Lost Odyssey
-MLB 2K6
-MLB 2K7
-NBA 2K6
-Oblivion
-Perfect Dark Zero
-Project Gotham Racing 3 - Platinum Hits
-Rainbow Six: Vegas
-Saints Row
-Skate
-World Series of Poker: Tournament of Champions - 2007 Edition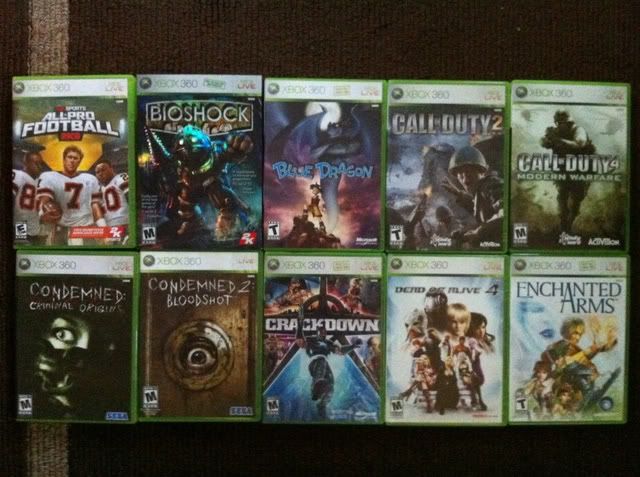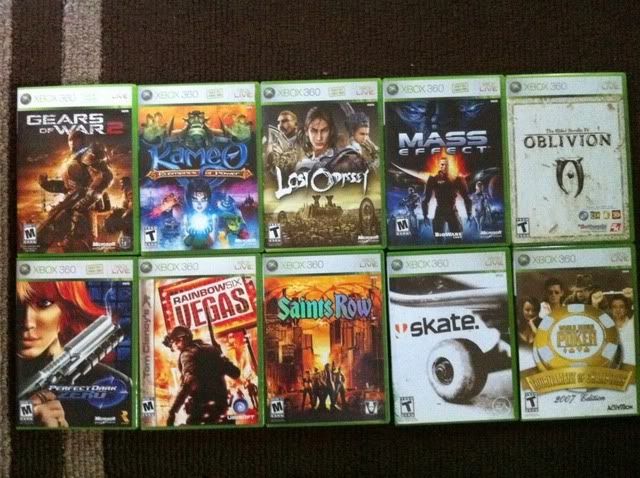 PlayStation 3
-Stranglehold
-Unreal Tournament 3

PlayStation 2


-Devil May Cry
-Devil May Cry 2 (sealed)
-Devil May Cry 3 Dante's Awakening Special Edition (sealed)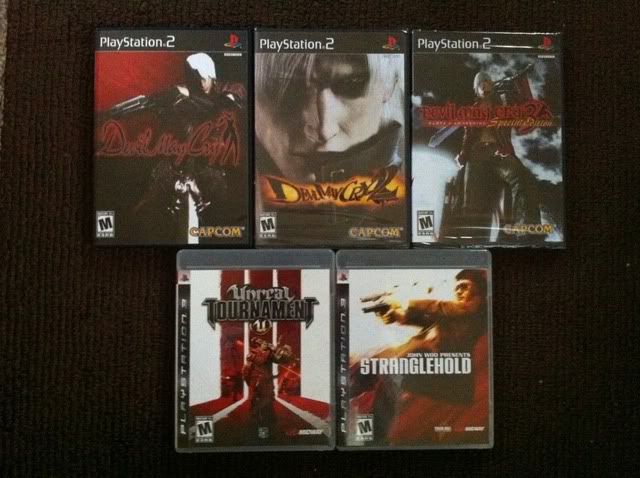 Xbox
-Jet Set Radio Future/Sega GT 2002 combo
-Fable: The Lost Chapters (platinum hits)
-Halo 2
-Mega Man Anniversary Collection (10 classic Mega Man titles
-Ninja Gaiden Black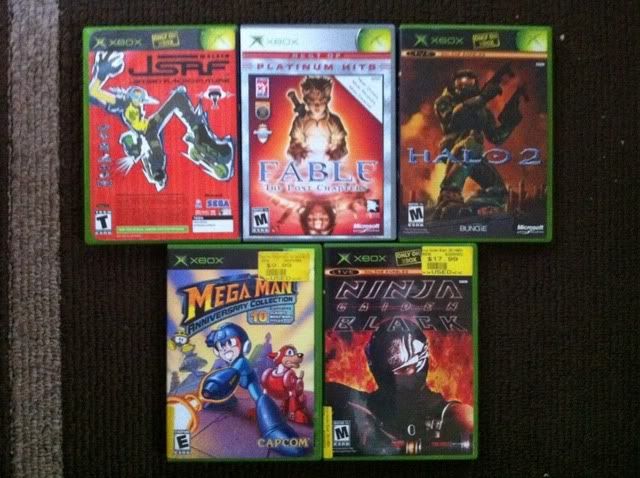 Nintendo DS
-Advance Wards: Duel Strike
-Elite Beat Agents
-New Super Mario Bros.


GBA
-Mega Man Battle Network 2 (cartridge only)
-3D Pool (cartridge only)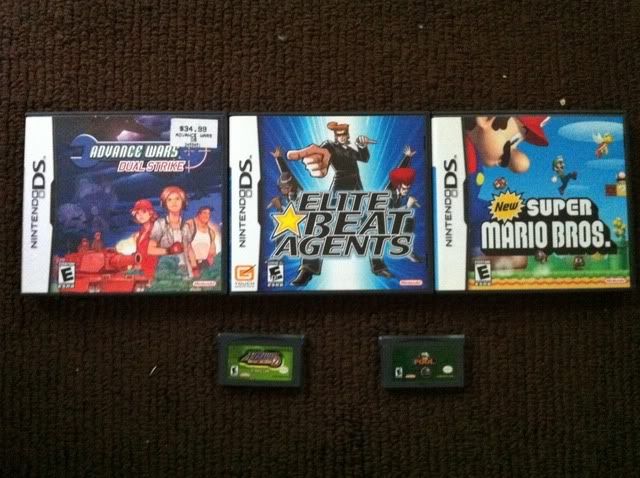 PC
-The Sims 2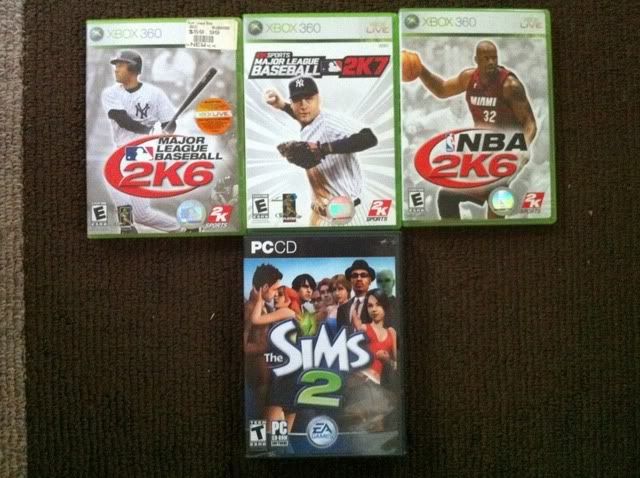 Everything must go! Hit me up with offers.

Edited by Vjr191, 18 August 2010 - 11:48 PM.