Hi guys and gals.

I want to promote Prizerebel in here and tell you about my success on the site so far.

If you don't know what Prizerebel is, it is a site were you earn points for completing offers. It is very simple. 100 points = $1. With your points you can claim all kinds of prizes.
What I usually do is get 500 points and then claim a $5 Amazon gift card. I have been doing this for a about 20 days now and it the screenshot below you can see than I have steadily earned, claimed and received $5 Amazon Gift cards.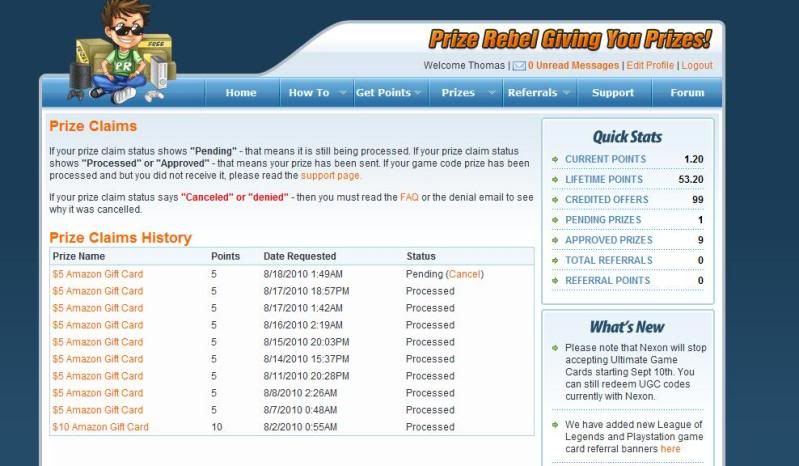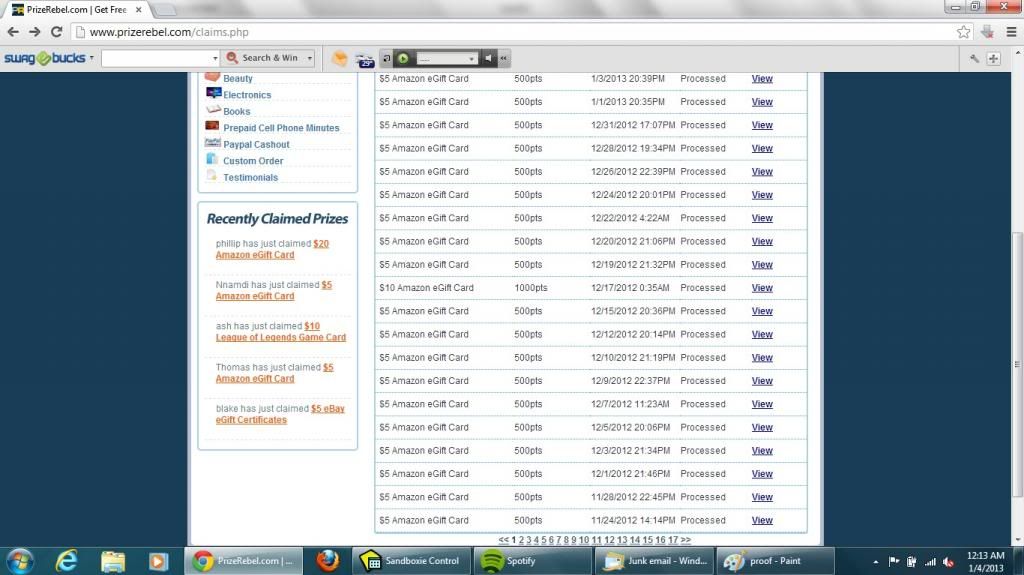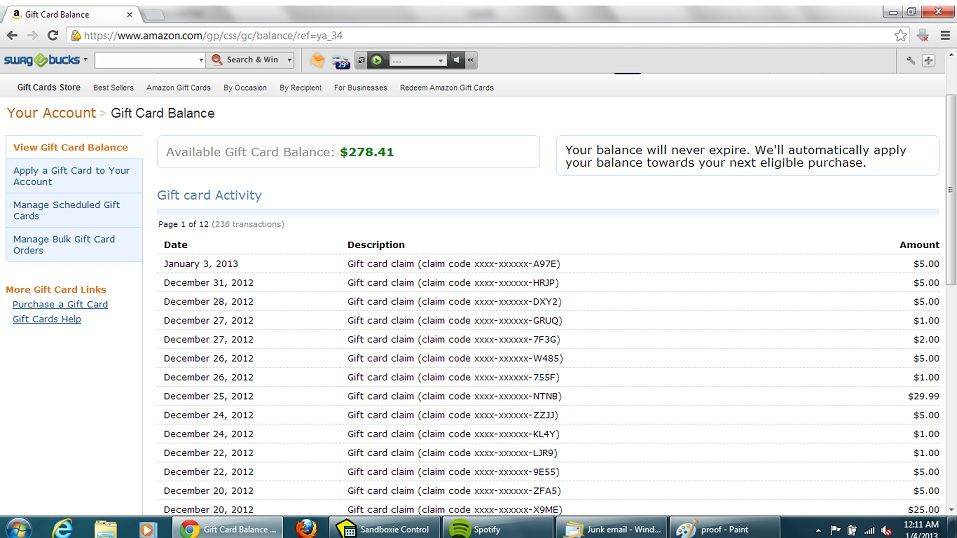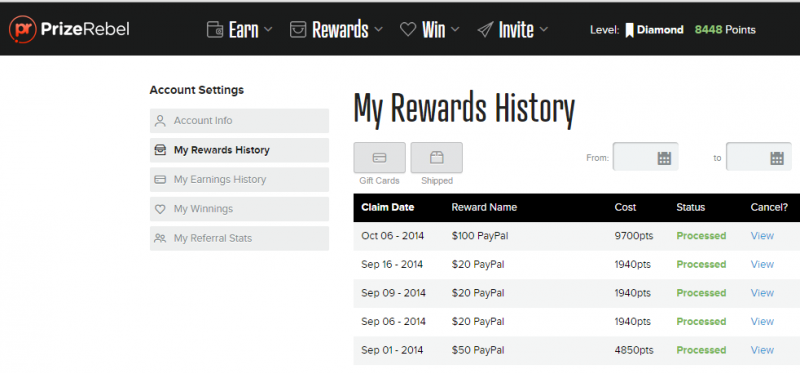 To earn point successfully there is guides on almost every offer at the Prizerebel forum.


If you have any question, feel free to ask me


Sign up HERE
Another GREAT site is Swagbucks. Works basically the same as Prizerebel, but they have different offers on there. You can sign up HERE
UPDATE

Here is what I bought recently with my amazon gift cards from Prize Rebel. These are just a handful of the things I have received for free with the gift cards earn on Prize Rebel. I chose only to put the game related stuff in here, but I have also paid off $400 of a LED tv with the gift cards just to mention something.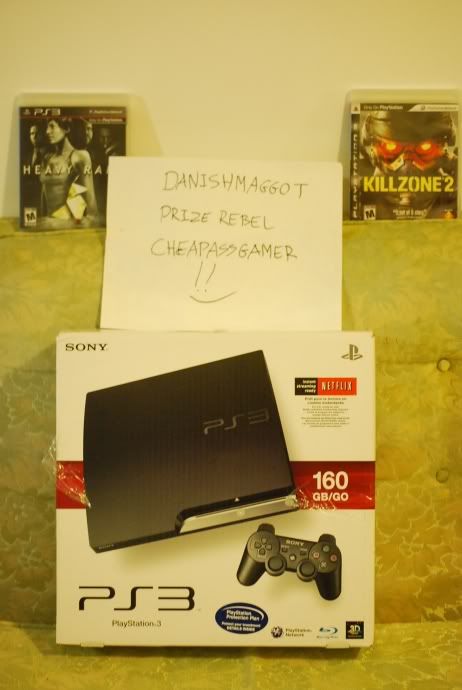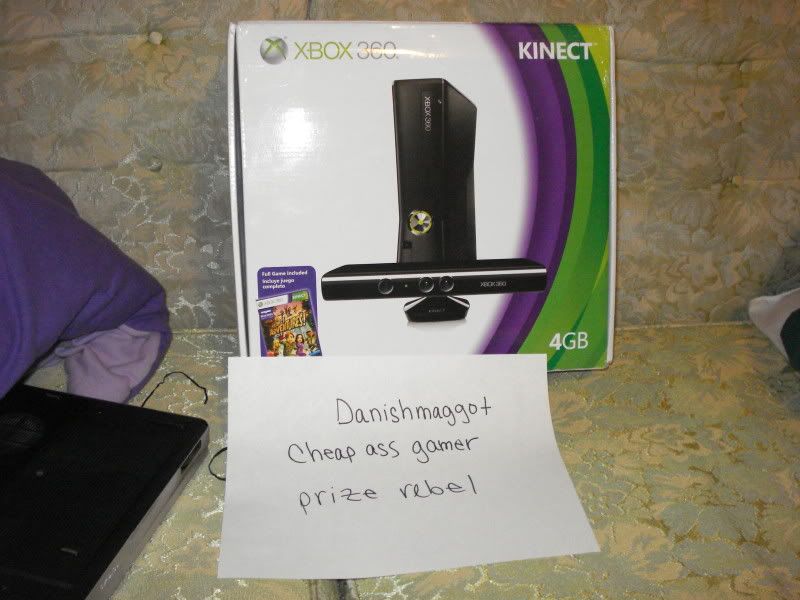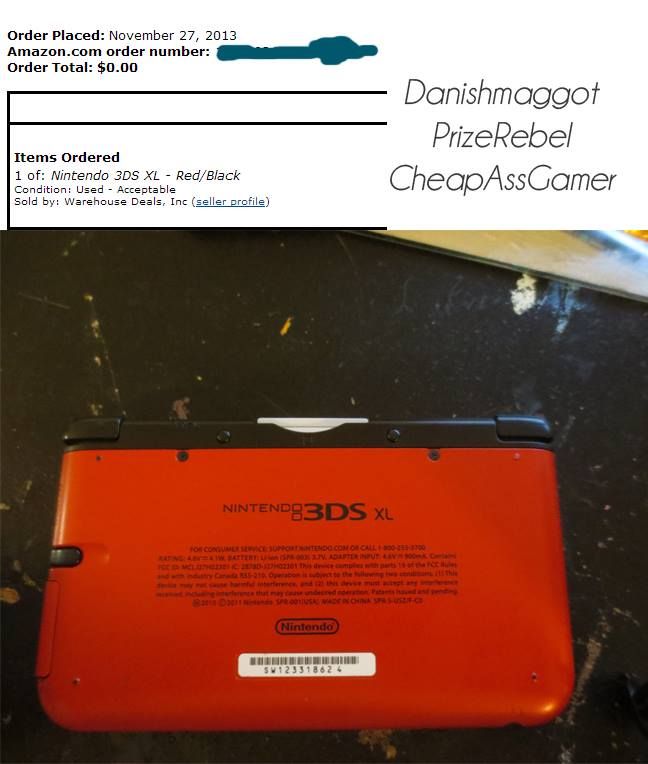 Click the spoiler tag to see more
Edited by danishmaggot, 20 September 2019 - 12:11 AM.
Added a picture