Hey!!! You've probably all heard about the Extra Life Gaming Marathon for Charity by now, but I'm posting this to get you guys involved! I'm gong to be playing games for 24 hours starting at 8 am on Saturday til 8 am Sunday. I'm taking donations for the Children's Hospital of Wisconsin in Wauwatosa, but it's been hard to get donations. So, to get you guys donating, I'm having a little giveaway!! The top donator will get their choice of either an etched Halo 2 mirror or an etched Gears of War mirror and the runner-up will recieve the other! All you have to do is donate at least $15, and post in here with the donation info to be entered! I will make a list of all donators, and the top two will receive a unique prize!
So please, if you have the means, help out the children here in wisconsin by donating at this link:
https://www.hospital...958ABF7 C70C18D
. With your help, we can give children who need it Extra Life!
Also, even though I could never relate to what the children or their parents go through, to make this a bit more challenging, and give it some weight, I'm going to be attempting to unlock the "A Monument to All Your Sins" achievement in Halo: Reach. Wish me luck!!! If you'd like to support me, hit me up in Party Chat! My Gamertag is Mr Dude65. Thanks!!!
Here are some pics of the available prizes: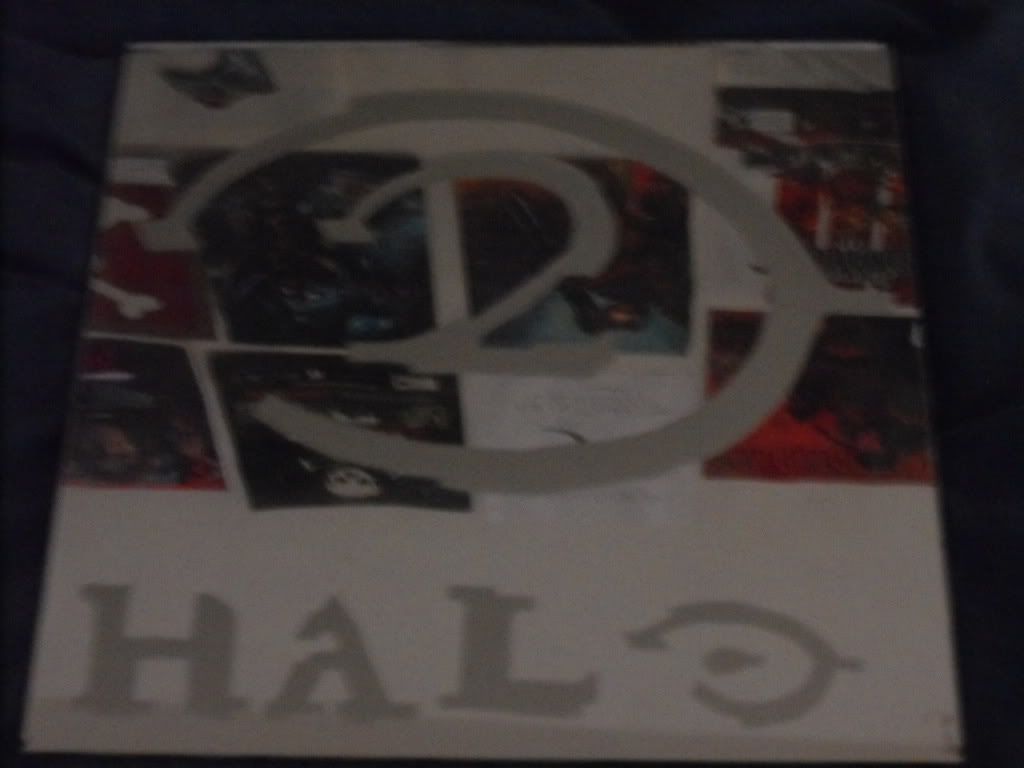 As you can see, they're pretty cool, and they're definitely unique! Donate, and you could win one of these custom pieces of videogame artwork!!!
Top Donors:
1. Wombat -$20
Edited by Mr Dude65, 15 October 2010 - 03:12 PM.