Welcome to the Black Ops CAG Clan thread!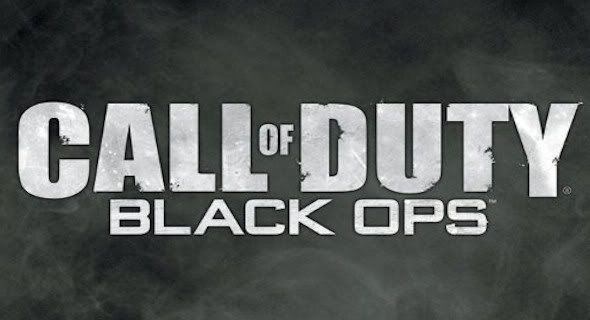 Most of the current CAG MW2 players will be moving on to Black Ops so it's about time this thread was made. We will be retaining the same Game Nights as MW2, that being Wednesday and Friday night. This thread is solely for those interested in playing together in the multiplayer setting. Questions about single player and non-related discussions will be kept in the
Gen Discussion thread
,
raistlin
has made an excellent OP with tons of information available there.
As the game doesn't release until 11/9/10, this is just to get us started. A roster will be added at the bottom and maintained as we go along. OP will be updated/maintained as much as reasonably possible.
Schedule
Days: Wednesday & Friday
Time: 7:00 PM PST / 10:00 PM EST
Mic: If you don't have one, get one. Not necessary to join but it helps a lot.
Signing Up
To sign up simply post in this format:
CAG ID = PSN ID
Experience: Beginner/Intermediate/Advanced
Availablity: Sun/Mon/Tue/Wed/Thu/Fri/Sat (nights)
Timezone: PST/MST/CST/EST
Mic: Yes/No
Additional Info:
Example:
LordKefka06 = NoKiLL4You
Experience: Advanced
Availability: Everyday
Timezone: PST
Mic: Yes
Additional Info: Nubblescoper.
See you guys on 11/9/10.
Multiplayer
Roster:
CAG-ID = PSN-ID
Zombies Primarily:
By multiplayer experience:
Edited by Mad39er, 01 December 2010 - 07:58 AM.