All Video Games Gold Box Event Today + Enslaved $25 at Amazon
#421

Chilln like a Villain

CAGiversary! 8434 Posts Joined 7.7 Years Ago
Posted 12 November 2010 - 09:33 PM
yeah UPS just delivered both of my copies. woot

---
#422

Banned

Banned

28796 Posts Joined 11.2 Years Ago
Posted 18 November 2010 - 11:40 PM
I got my copy today. Now to see if I hate or loathe the game.
If it's a carbon copy of Heavenly Sword, I predict I'll be trying to trade it into Best Buy for a $30 credit before long.
EDIT: Correction. A $20 credit.
. The damned value dropped.
i added a link to more wang pics. yu wang i mean not wang wang as in penis.
Sarcasm-Just one of the many services I offer.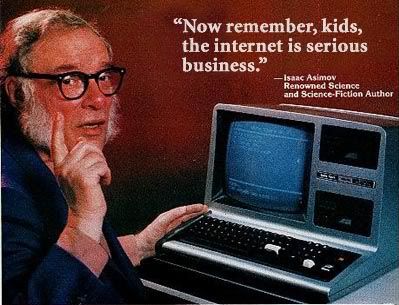 ---
---