I've got some things I wanna get rid of:
H:
Legend of Zelda: Ocarina of Time 3D Official Soundtrack (asking $25)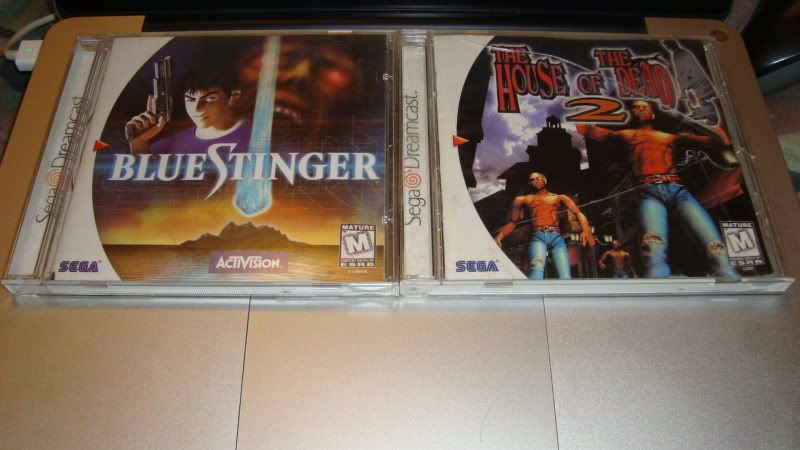 Blue Stinger & House of the Dead 2 for Dreamcast. THotD has a crack in the jewel case but you can honestly just switch jewel cases with something else. (asking $10 each)
Brütal Legend (asking $10)
Def Jam Icon (asking $10)
Madden NFL 07 (asking $3)
Major League Baseball 2k8 (asking $5)
Fable (asking $10)
NARC (asking $6)
Shadow the Hedgehog (asking $6)
(cartridges only)
Crash Superpack: Crash Bandicoot 2 / Crash Nitro Kart (asking $10)
Sonic Advance 3 (asking $10)
---
Want:
PayPal
Gamestop Gift Cards (will trade for these)
---
I prefer to only ship within the continental United States. I'm only selling right now because I'm relatively broke. Please PM me.
Edited by hk1200, 07 September 2011 - 12:06 AM.