After the great response with our Deus Ex giveaway, we're ready to keep the free games coming.
Next up in a 360 copy of Madden NFL 12. For this one we'll be picking one lucky winner at random on the evening of September 5th.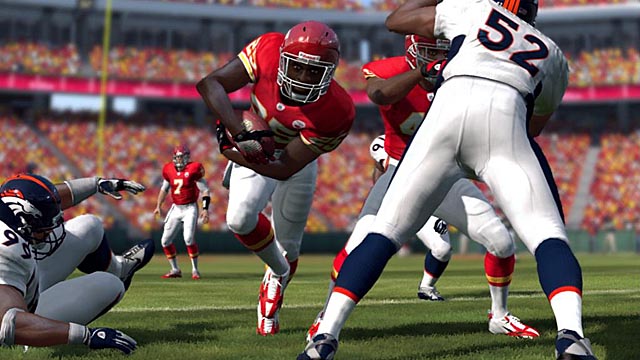 To enter, simply post a comment in our Madden 12 review thread found here:
http://www.tech-gaming.com/?p=2699
Be sure to leave your e-mail, so that we can contact you. Good luck!
Congrats to: pnut865!
Edited by DesertEagleXIX, 09 September 2011 - 04:26 PM.