Most of us play multiplayer games wether it be racing, shooting, or sports. What are your top 5 favorite multiplayer maps of all time? Doesn't matter what console or genre.
5. Gulf of Oman (Battlefield 2 soon to be Battlefield 3!)
http://t2.gstatic.co...4U3wCan1VH6EDPm
4. Sidewinder (Halo)
3. Dustbowl (Team Fortress Classic)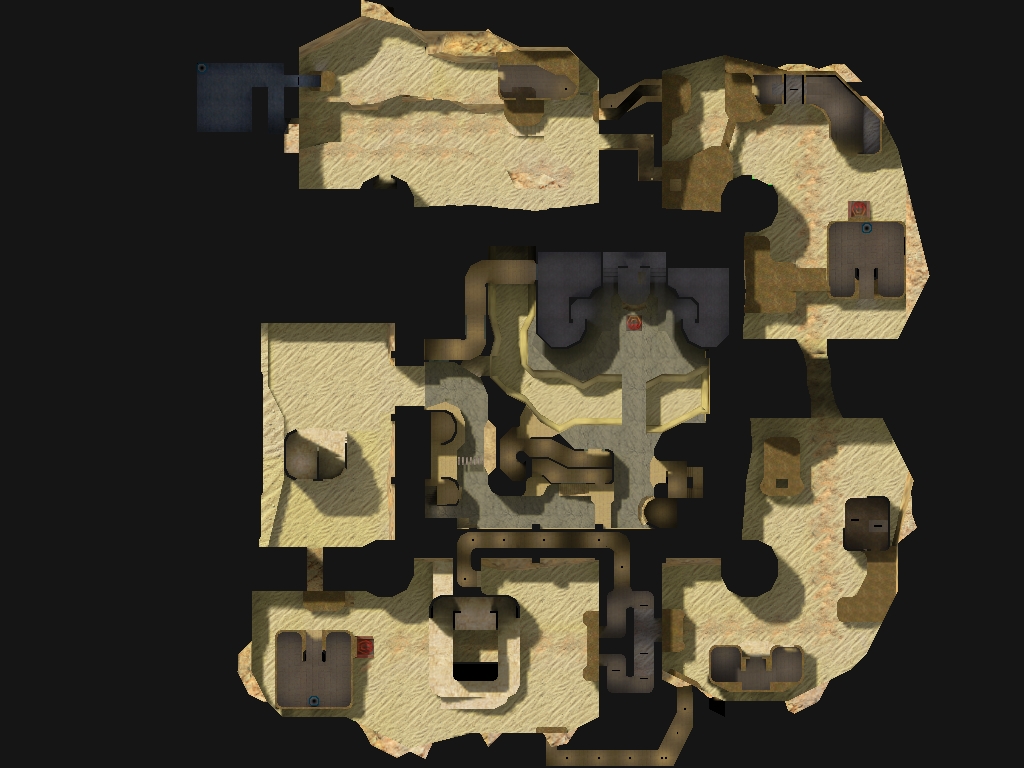 2. fastest possible map ever (Starcraft)
http://warcmaps.com/...7-11250.mapspic
1. de_dust (Counter-Strike 1.6)
These aren't necessarily my list of the most balanced maps or whatever, simply the 5 multiplayer maps in which I had the most fun playing on (and still do to this day)!