Can't wait for that.

Also since I just thought of this have you ever thought of using a 3-d printer to do custom shells or something of that nature.
Way ahead of ya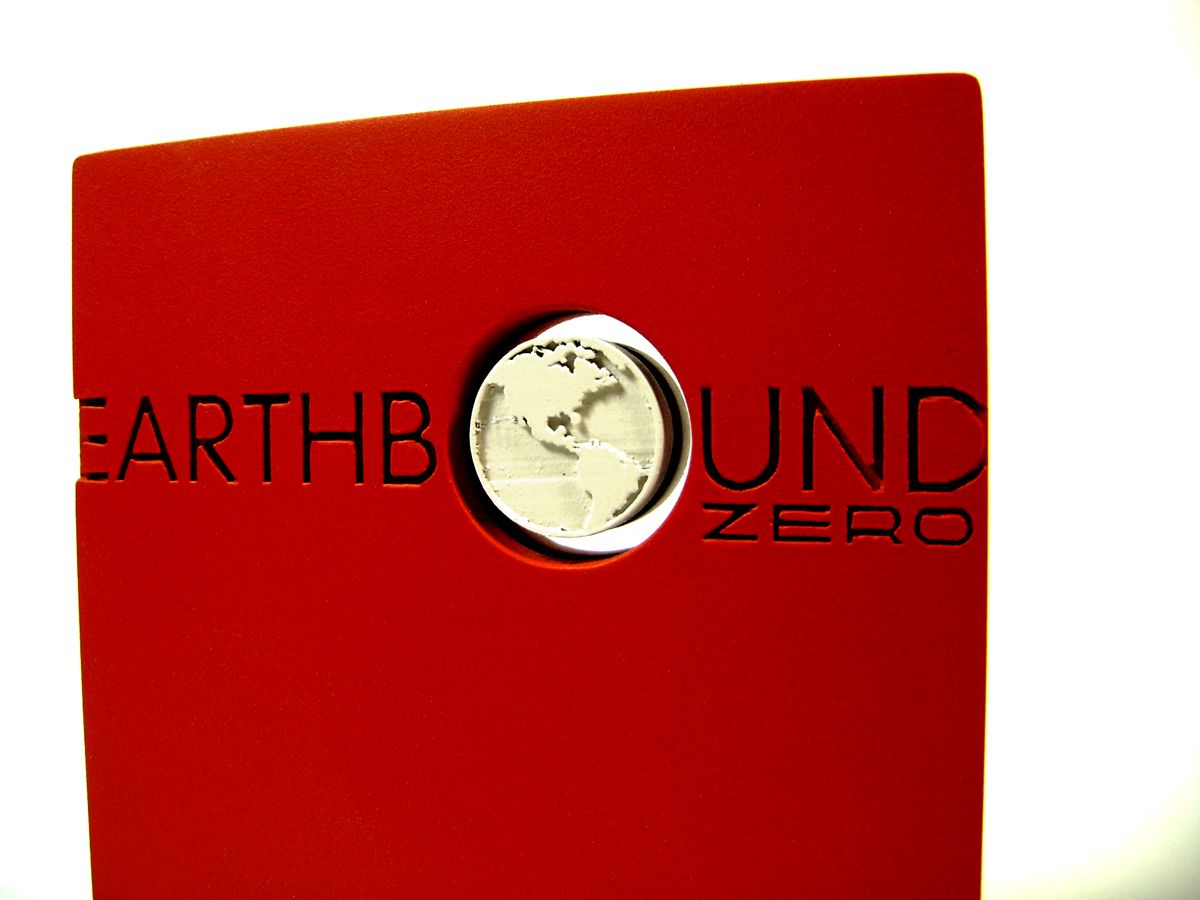 The last time I inquired about these items, I wasn't in a situation where I could be spending money on a luxury mod like this. I also only had a single original GBA, the first GBA that I ever acquired, the day that the system first launched. I have taken very good care of it, and its in pristine condition. I honestly didn't feel like modding it, not even to improve it. I want to keep that first GBA spotless, with no additional changes.

But thankfully my situation has changed, and thanks to eBay I got my hands on several old, cast-out GBA systems at very reasonable prices. And these dusty, dirty, damaged GBAs are in need of an overhaul. I've put in my order for two of the GBA backlight kits. (one 32 pin and one 40 pin) I went ahead and sprung for two of those scratch-resistant glass lenses. Just couldn't pass that up.

I have new external cases on order from Hong Kong. As soon as they get here I'll crack these units apart and make them shine again. I'll post some before/after shots when I'm finished.
Cool!
A word of advice about the aftermarket shells, toss the buttons and use the originals (just clean em up). They're made of really cheap-o plastic and the R/L buttons sometimes don't even fit and work properly :/