First off, I hope this is the appropriate section to post this in.
I'm guessing that many of you have seen the console-ized MVS Neo Geos on eBay and whatnot, and possibly even the awesomely beautiful and well crafted wooden MVS units (
http://www.analogueinteractive.com/
). In the same vein, I am working on new casings for retro systems. I'm not taking about cheesy clear replica Xbox360 shells with a zillion LEDs and liquid cooling. What I am shooting for is a re-envisioned aesthetic for some of our favorite old-school machines!
Here's my rationale for the project:
Many of us old-school gamers are adults with "real" jobs, wives/long-term girlfriends/domestic partners, houses and kids of our own. I can't speak for all of your partners, but mine doesn't really care for the look of my bright orange N64 or the frumpiness of the Super Nintendo. Not to mention that many of us are being paid well over what we made at our minimum wage burger flipper jobs in high school, so we have some disposable income to throw at our hobby instead of having to save our allowance week-to-week, month-to-month just to afford a new "game tape".
The inconsistent design of all the various consoles is another issue I want to address. Optimally, I'd like to create new cases for as many of the older consoles as possible with a similar aesthetic in the way that various pieces of high-end stereo equipment look like they belong together.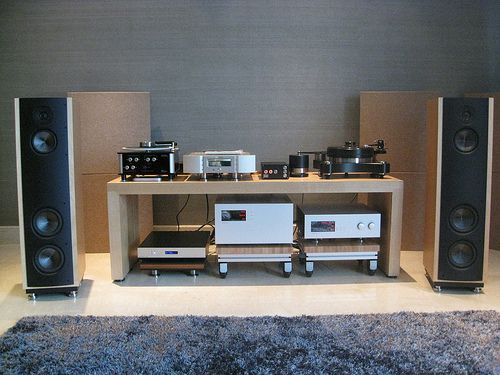 On the other hand, some of you may want something that's closer to the other end of the spectrum. Maybe something like a prototype design that was left on the cutting room floor?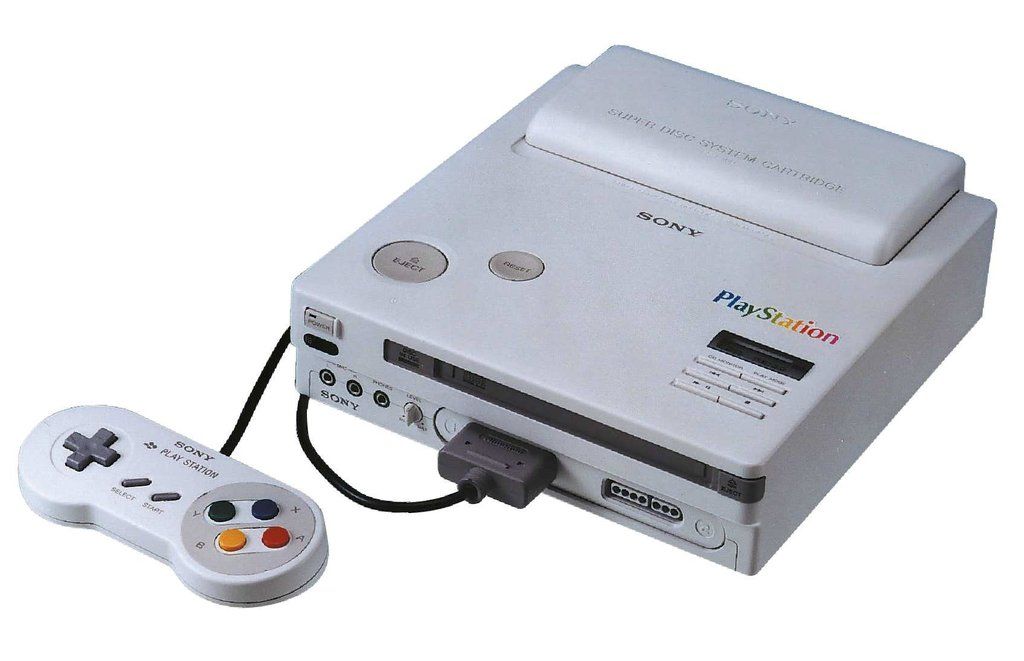 I've decided to start with the SNES mini. I've wanted one for a long time, and this gave me an excuse to make that purchase. Also, it's super compact, which gives me a lot of freedom to alter the appearance without having to make it any larger. In fact, the gutty-wuts are significantly smaller than the original plastic housing. With that in mind, I plan on a final product that's actually a fair amount more compact. I just finished mocking up the guts as a template and I'd like to get moving on a design as soon as possible.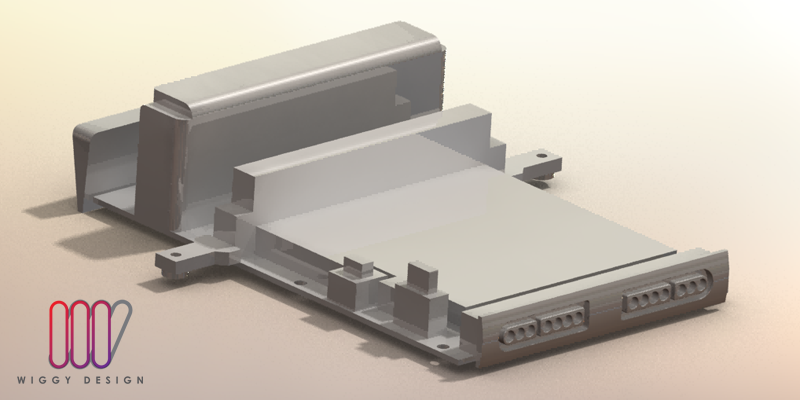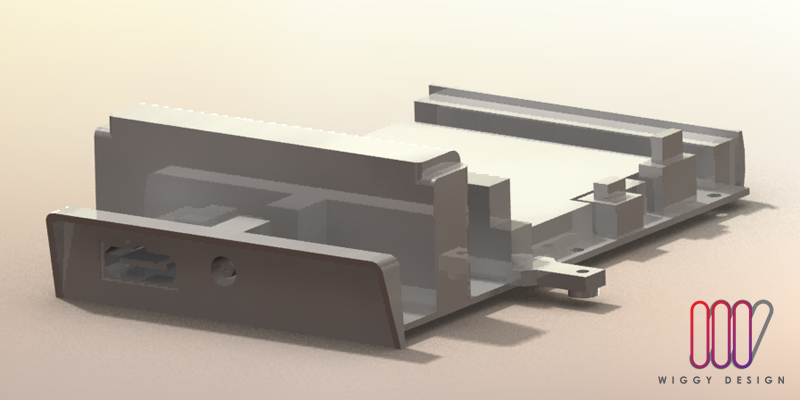 So, I'm here to ask for your input. I know what
I
want, but not at all what everyone else wants and I'd like to turn this into something that gives me and my little one man design firm some extra business.
Here's what need from you:
Crazy spaceship looking, high-design, or something else?
What consoles would you like to see re-shelled?
What price would you be comfortable paying for an item like this?
Do you want extra features or not? Things like lighting, custom paint, personal logos and whatnot, etc.
Do you want to re-case the console yourself, or have me provide a service?
Do you want to preserve the original state of the internals? I.e. Do you want to be able to easily slap the guts back into the original shell, or are you interested in something that has been modified to fit into a vastly different casing, or has repositioned switches, or whatever?
Are you even interested in this idea at all?
Here's a concept that I mocked up over the last couple of days. Again, I would love to hear your opinions, good or bad. I want to create a product that appeals to as many people as possible, obviously. Here's your chance to have a say in what a product like this could look like, how it performs, what options are available, etc. So speak up!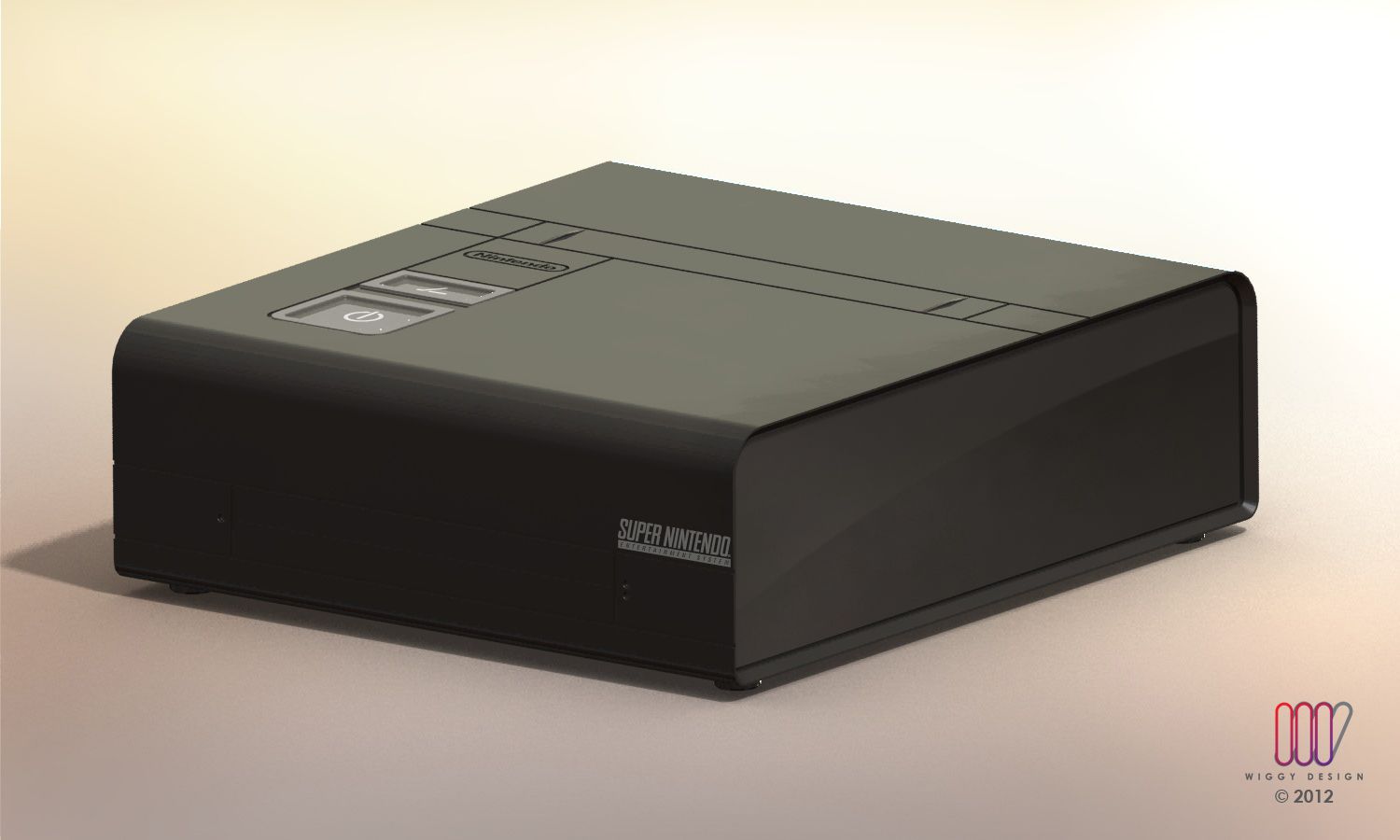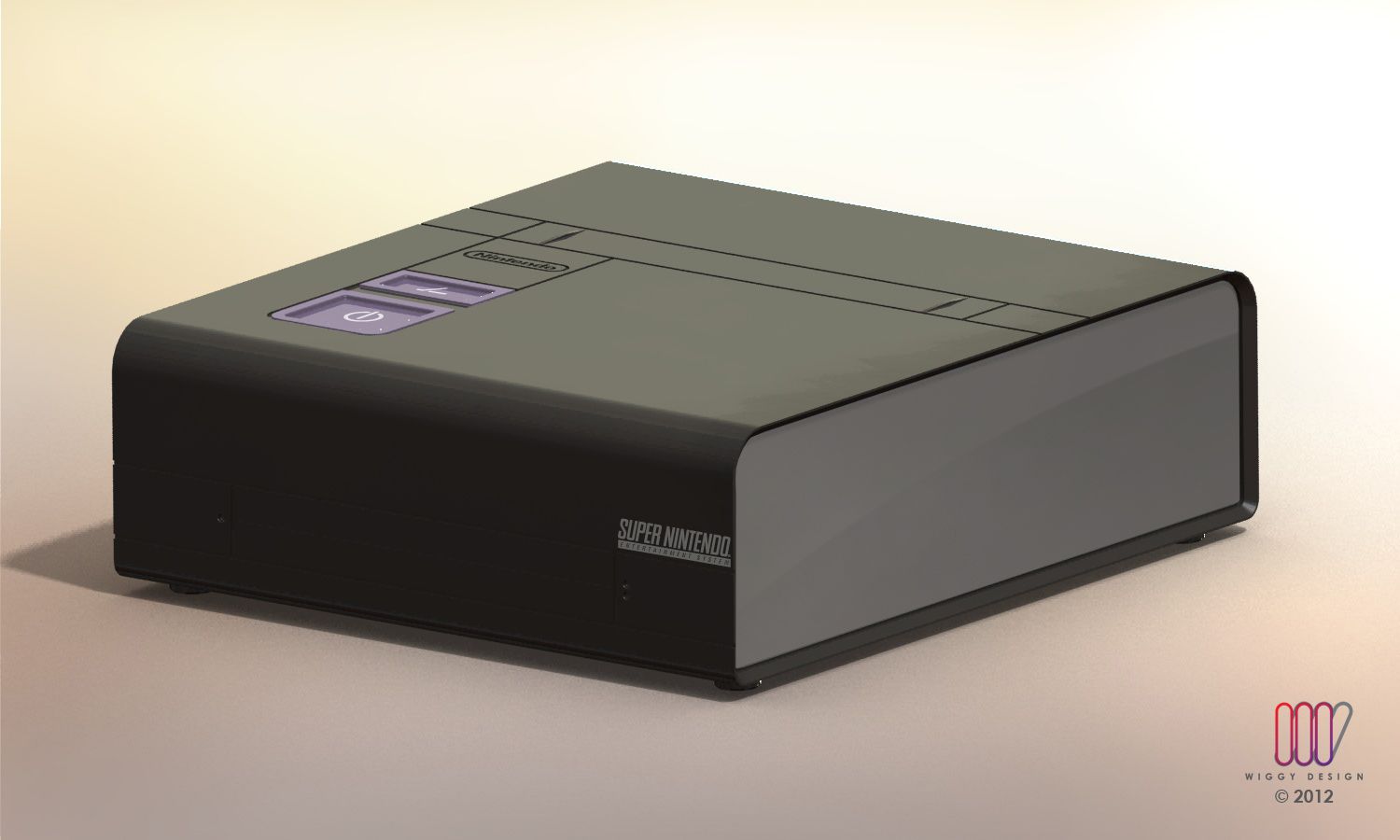 Thanks,
wiggy