Persona 4: Golden (Vita) - $29.99
Promo: EMCNBNH228
Ragnarok Odyssey (Vita) - $29.99
Promo: EMCNBNH229
Assassin's Creed III Liberation (Vita) - $29.99
Promo: EMCNBNH236
Code Princess (3DS) - $29.99
Promo: EMCNBNH235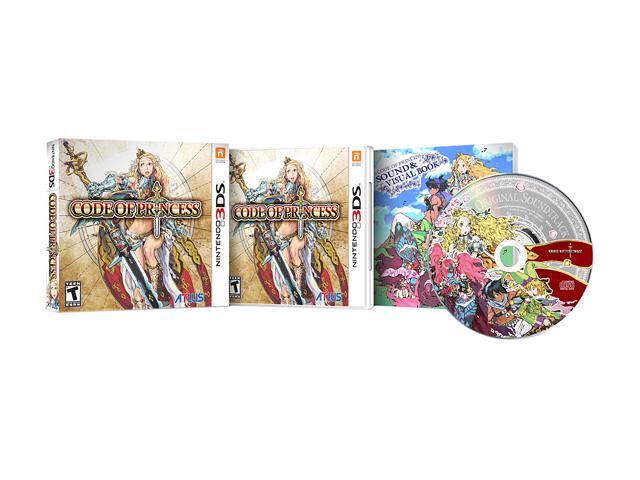 Just Dance 4 Xbox 360 Game UBISOFT $29.99 with promo code EMCNBNH232
http://www.newegg.com/Product/Produc...74170099-L027D
Just Dance 4 Playstation3 Game UBISOFT $29.99 with promo code EMCNBNH234
http://www.newegg.com/Product/Produc...79267126-L028B
Just Dance 4 Wii Game UBISOFT $29.99 with promo code EMCNBNH233
http://www.newegg.com/Product/Produc...78147325-L028A
Current sale:
24 hours only!!! Aug 2nd
Newegg does not charge until your item ships and you can cancel an item through their newegg.com chat service. From experience it is extremely simple and takes about 3 minutes to complete. You will get an email and text confirming your cancellation.
Edited by Cocojames333, 03 August 2012 - 07:31 AM.