This isn't really a deal, but I'm sure these won't be produced for a long time. They were available initially only at PAX Prime/East, but now they are available online after about a year of them being available at said conventions...
http://www.fangamer....elunky-figurine
If you are a fan of Spelunky, the set is a must have. You can either purchase one figure for $5, or all 10 figures for $40, which is a great deal for vinyl figures. Shipping ends up being about $7 for the whole set.
I see other people posting links to Disgaea figures, NECA Portal guns, or to Udon art books, so I figure this post might be warranted for those interested for some more unique collectables.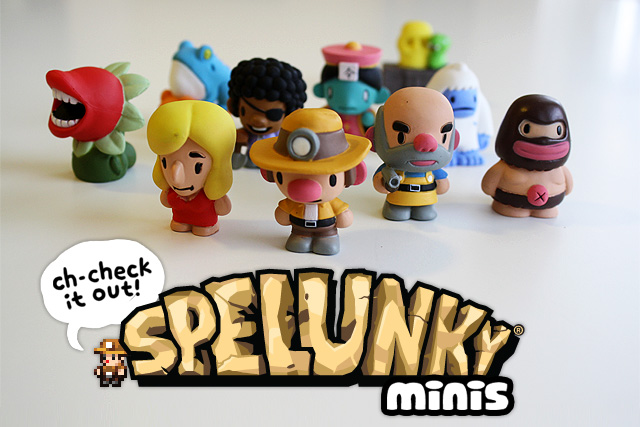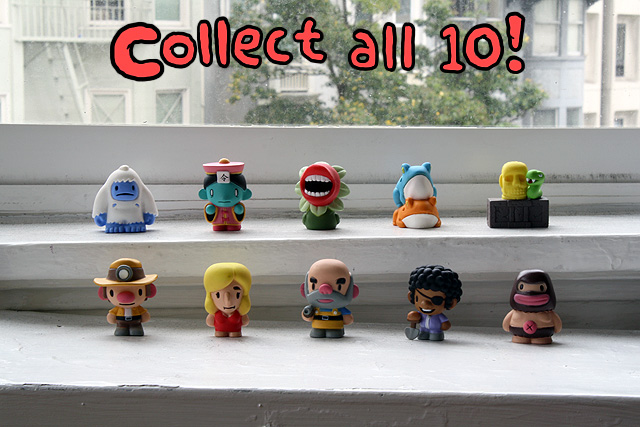 http://spelunkyworld.com/minis.html