I realize that these fetch a high price and that I'm more or less begging for a better one but I'm at the end of my rope.
I also have a Black Magic Intensity Pro I'm selling: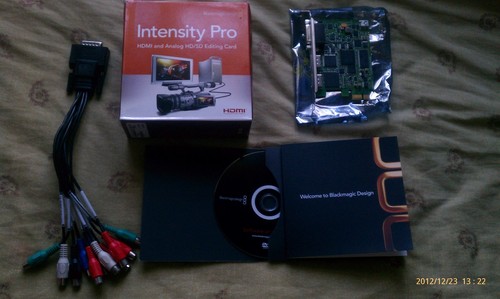 It's an internal capture card that will allow you to stream/record in up to 1080p at 30fps or 720p at 60fps (as well as various lower resolutions and framerates)
But in order to capture PS3 you'll need to strip HDCP which this box as seen
here
does, and I'm willing to beat the price monoprice offers (not to mention their shipping is outrageous).
If interested, PM me here or message me on Steam I'm Smashbro29
Edited by Smashbro29, 14 January 2013 - 04:26 AM.