Sealed and still in the bubble wrap it was shipped in. I could take a picture, but it will just be the bubble wrap. I want to sell this by the end of the month, so please post reply quickly. First come first serve, sorry guys!
Looking for 90$, but will accept offers or less money + trade.
Free shipping if I get the asking price, otherwise you'll have to pay the exact shipping cost (I will ship via the lowest cost shipping)
See here is what comes in the box: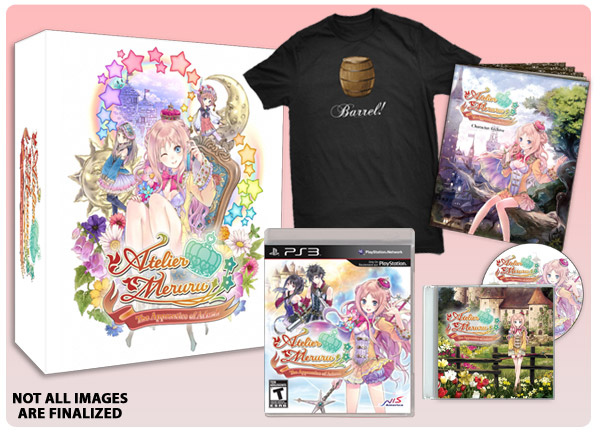 Edited by Krystal109, 16 January 2013 - 04:31 AM.