Hello All,
I trying to save up some money to pick up some bicycles for the spring so I am selling off some random stuff I don't really need or use.
This list is incomplete but I will post more when I get home.
Club Nintendo Playing Cards 2012 Platinum Reward. (Opened but never used)
Import PS1 Games:
Bust a Move 1 (Japanese Import, not the Puzzle game. This was known as Bust a Groove in the US, its a rythym Dancing Game)
Bust a Move 2 (Ditto from the top part, except this is the second game)
(Both games in good shape. Includes manual and case and those little obi spines)
DS Games:
Scribblenauts (Complete)
Little Red Riding Hoods Zombie BBQ (Complete)
DS Accesory:
Club Nintendo Mario Hat DS Game Rack (Basically a rack for your DS games. I used it but took good care of it)
Strategy Guides:
Pokemon Yellow GBC (Good shape, still has pokemon stickers)
SOLD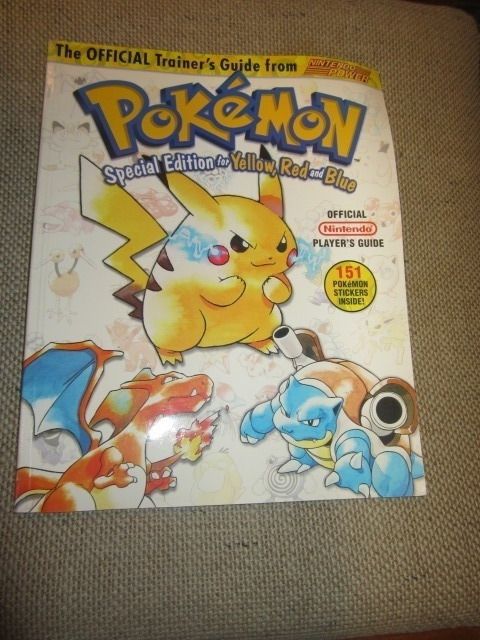 Pokemon Heart Gold/Soul Silver Guide Vol 1
Pokemon Platinum Guide (Good condition, but has weird foam sticker attached on the back)
Links Awakening Guide
SOLD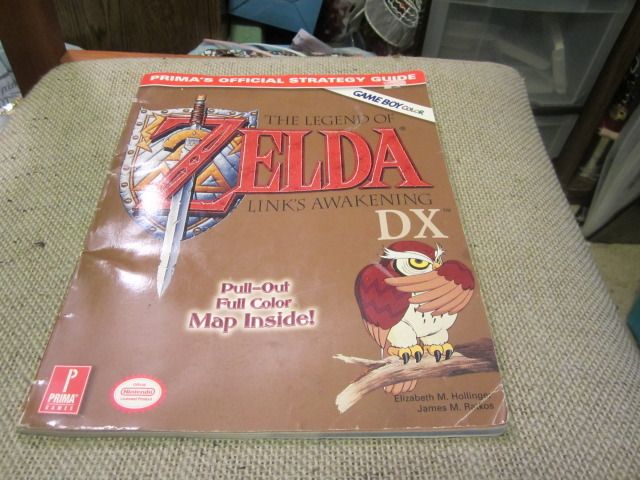 Zelda Minish Cap Guide
SOLD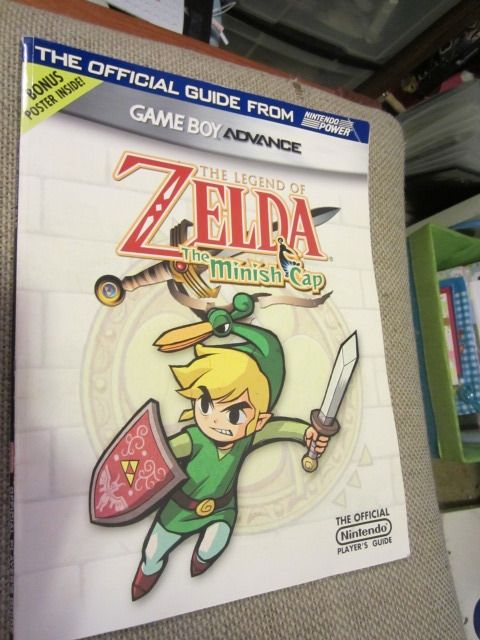 Pokemon Black/White Collectors guide (Missing lenticular slip cover)
Resident Evil 6
Xbox 360:
Resident Evil 6 (Mint and complete)
Sonic Racing All Stars Transformed (Mint and Complete)
Gamecube Stuff:
Wavebird (Cosmetically in ok shape, works great though)
Platinum Gamecube Controller wired (1st party, still works great)
Gamecube Memory card (Third part but works great)
Original Xbox Stuff:
Xbox Controller S Wired (Your choice of color, blue, green or black, only selling one)
Blu Rays and DVD's
Vampire Hunter D Bloodlust (DVD, complete and in great shape!)
Terminator Sarah Connor Chronicles Season 1 and 2 (Season 2 comes in a metal slip cover thing exclusive to best buy)
Ninja Scroll Blu Ray (Mint and Complete)
Pokemon 4 Movie Blu Ray (Includes 4 movies, I forgot which ones but I will check when I get home. I know one is Jarachi and another one is deoxys I think)
Pokemon Lucario and Mystery of Mew Collectors DVD (Includes everything but the booklet. Have the Lucario Movie and a bonus Mew Two one called Mastermind or something)
More stuff to come!
Looking to sell for paypal. Help me out! PM or post. Looking to sell ASAP
Edited by wugenius, 25 January 2013 - 05:18 PM.