Farscape DOTD
- Links to both Blu-Ray and DVD.
Tempted to get the Blu-Ray set (88 episodes across 20 discs). It's based on SD source materials (and lacks the sequel miniseries), but still the best possible way to watch the show.
Reviews
Blu-Ray.com's poorly-written review
Comics Bulletin Review

WjU7j02niBo
Boxes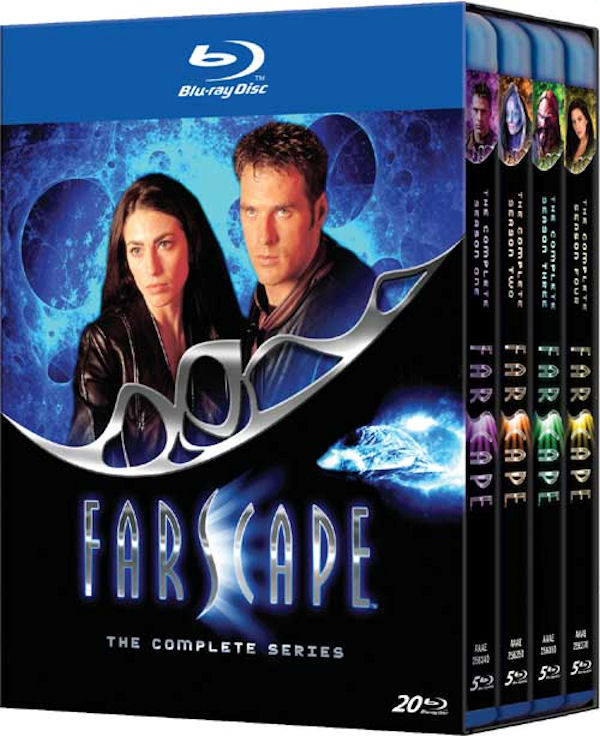 Edited by eastx, 15 February 2013 - 04:37 AM.