I found this site a while back that allows you to play games and/or complete offers, which earn you coins, that can then be used to redeem Steam keys. It's pretty cool. It's also not difficult at all. There are offers that, individually, offer enough coins to get certain games. Being in the referral section, I'm sure you've used sites like prizerebel, and know how easy those offers can be to manipulate, to get quick points. Well, do that here, and build up your Steam library.

One of the more appealing aspects of this site though, is the fact that you can earn through playing games. That's a very unique feature. It makes the site pretty fun to use. All in all, you should check this site out, because as things stand, you can easily grab a few free Steam games no problem. Especially if you're already experienced in survey sites (I use this term loosely).

Check it out!!!

New Update:

Here's a video explaining the website a bit.

&autoplay=1





I took some images, to show you just how easy, and rewarding this site can be.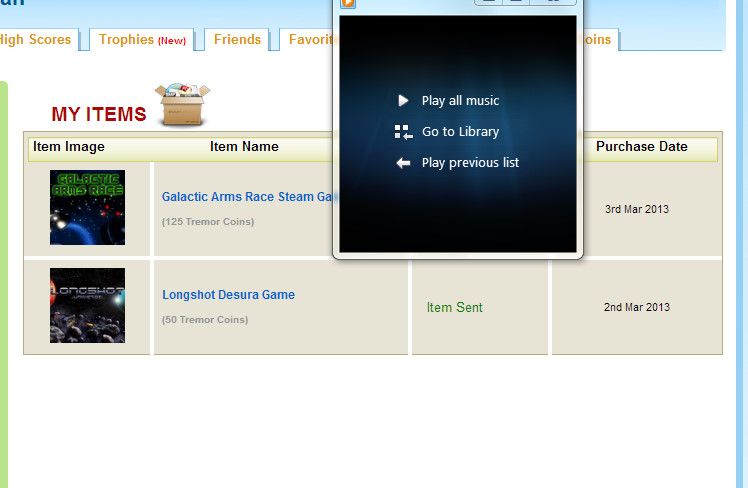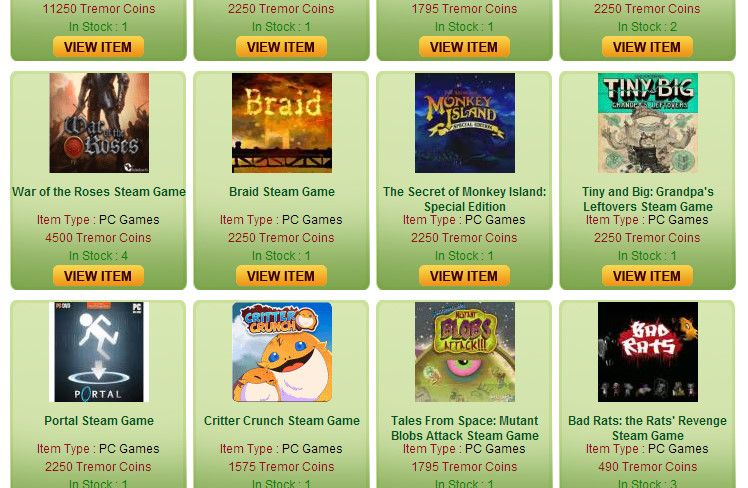 Edited by PetersHere, 11 June 2013 - 07:27 PM.