Hey CAGs!
Here's a contest to win 1 copy of Payday 2: Career Criminal Edition. ($49.99 MSRP, I think)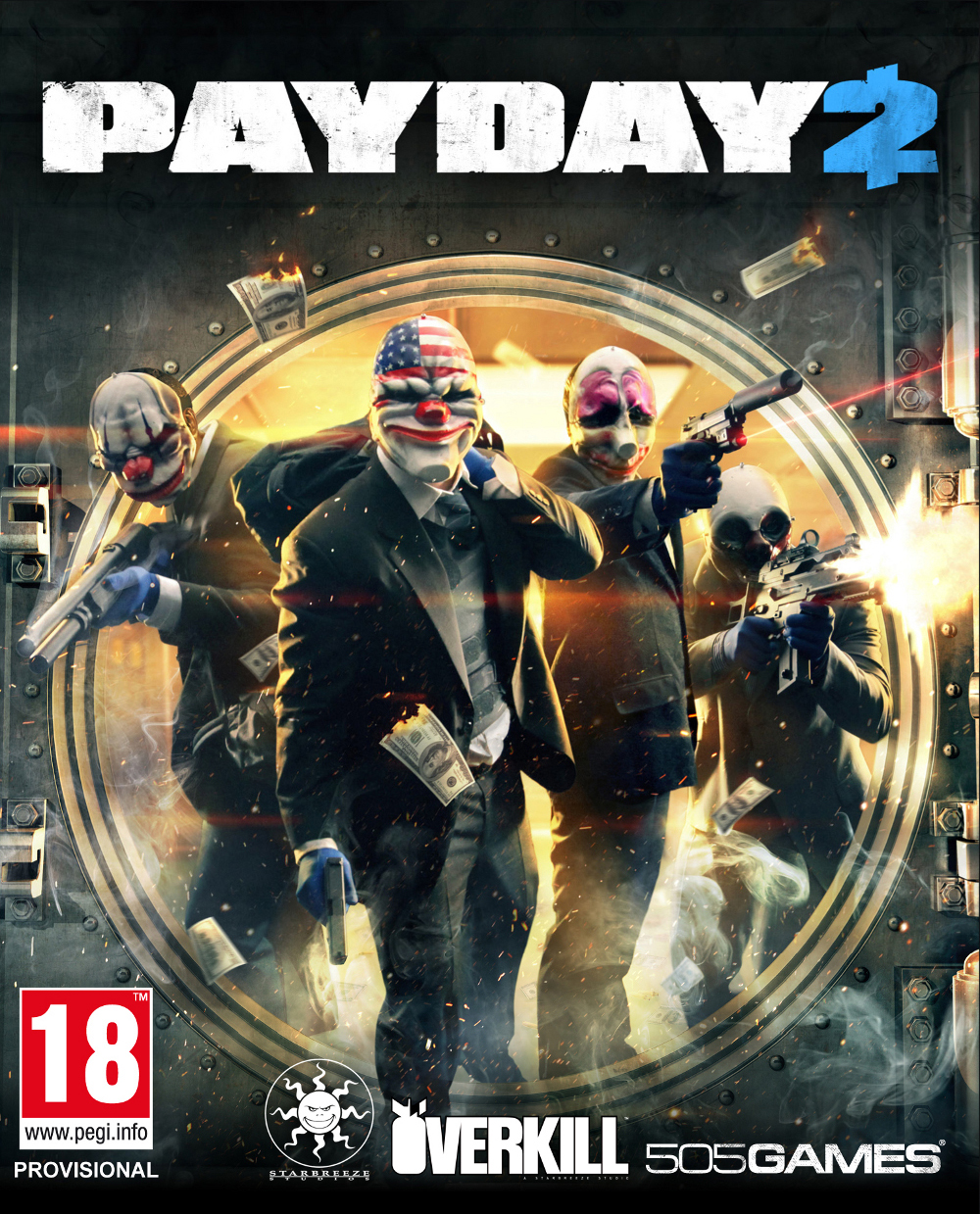 For more info on what is included in this edition, check out the information taken from: http://payday.wikia....riminal_Edition
Career Criminal Edition
The Career Criminal Edition will, in addition to the standard game, grant the following:
The PAYDAY Loot Bag, which is described above.
Two beta keys – one to keep and one to give to a friend. A beta key grants access to the PAYDAY 2 beta release, which was released on the 24th of July.
PAYDAY 2: The Original Soundtrack – A digital copy of the PAYDAY 2 original soundtrack, available for download pre-release. The tracks are composed by Simon Viklund.
Crime.net discount – Discounts on all in-game purchases, which consume in-game cash rather than real-world concurrency.
Bain's Guide to the Criminal Underworld – A digital issue of the must-have guide on heisting, written by Bain. The hunt for Baldwin continues.
Printable heist blueprints.[16]
Rules/How to Win:
The person who donates the highest amount to my Extra Life campaign during the next week or so will recieve the game. After you donate, come back to this thread and post. Let me know what sort of prizes, games, etc. would make you interested in donating to help charity! If two or more people have donated the same overall amount, I will use random.org to determine the winner and this essentially becomes a raffle. All donors who are not the highest donor will receive a prize from my Steam inventory or 1-2 spare Steam keys.
Link to spreadsheet of the other possible prizes:
https://docs.google....Z3c&usp=sharing
Donation page for this contest
Winner will be determined: August 31, 2013 11 PM EST
So you have a little over a week and a half. I look forward to the bidding wars!