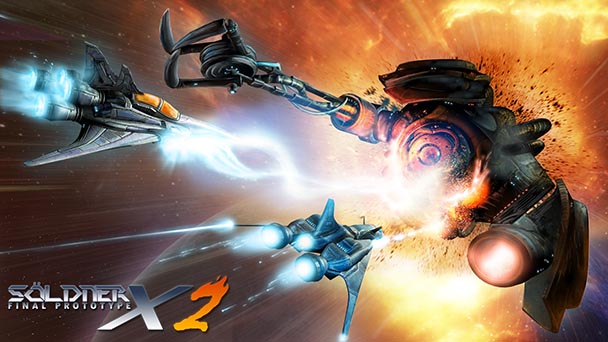 Once an engaging PlayStation 3 shmup, Söldner-X 2: Final Prototype has received a commendable port to the PS Vita. Those who previously purchased the console version can take advantage of the cross-buy promotion to download the portable iteration. But for those who never bought the game, Tech-Gaming is giving away four PSN Vouchers, which grant access to the main game as well as the DLC!
To win a copy of the game, simple head over to our review, and leave a comment: http://www.tech-gami...ototype-review/
Winners will be chosen at random and chosen on March 29th, at 8:00 PM PST.