**DEAD**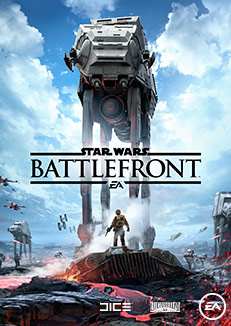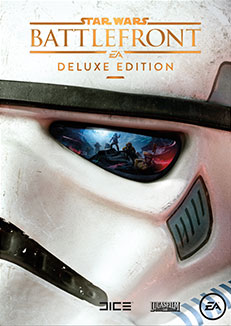 Star Wars Battlefront -
$39.99/$31.99
GCU
Star Wars Battlefront Deluxe Edition -
$49.99/$39.99
GCU
Deluxe Edition Features:
Upgrade to the Star Wars™ Battlefront™ Deluxe Edition and unlock five exciting in-game items
Made famous by Han Solo, the DL-44 is the blaster of choice for scoundrels across the universe.
Inflict more damage on enemy vehicles with the Ion Grenade.
The Ion Torpedo locks on to and delivers extra damage to your opponents' vehicles.
Get electrified with the Ion Shock emote, available exclusively in the Deluxe Edition.
Celebrate your win in style and pump your fist in the air with the exclusive Victory emote.