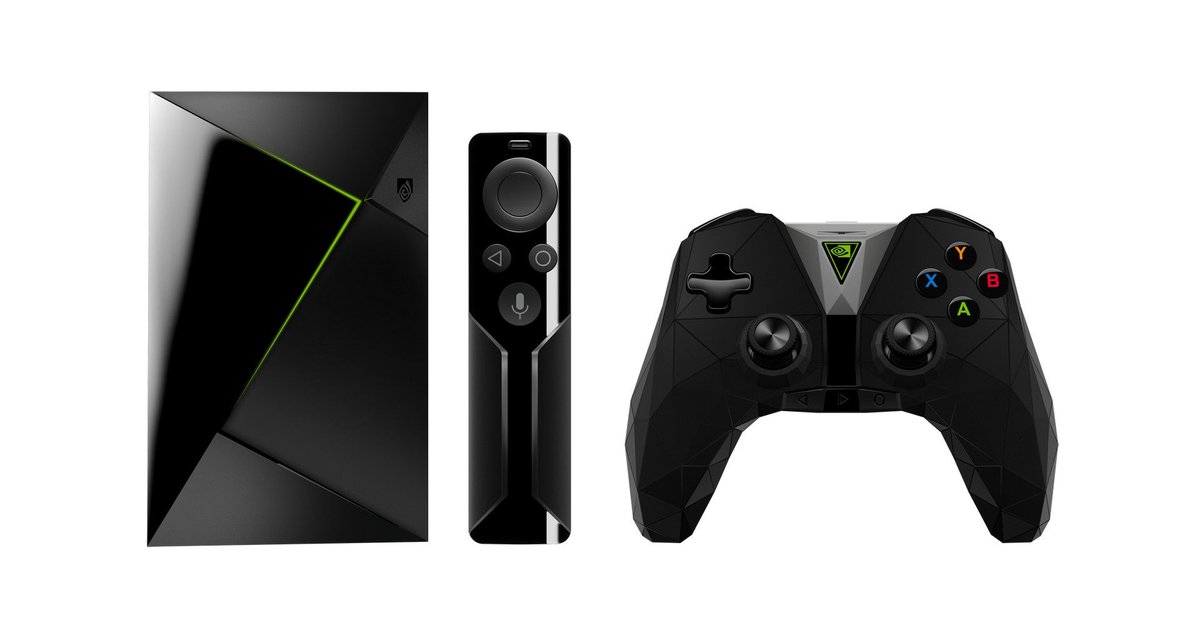 The new SHIELD TV is coming soon and will be released on January 16, 2017!
Pre-order is now up!
http://amzn.to/2j124cL
http://amzn.to/2j124cL
http://amzn.to/2j124cL
http://amzn.to/2j124cL
• A Killer View - Movies, TV shows and games in amazing 4K HDR, explore thousands of apps like Netflix, YouTube, Spotify, CBC News, MLB.TV, Twitch, Plex, Crackle, Kodi, and more.
• Amazing Games, Played Your Way - Stream AAA PC games with GeForce NOW. Cast your PC games in 4K HDR from your GeForce rig to the living room with GameStream. Exclusive Android games only on SHIELD.
• The World at Your Command - Just say what you want and let Google's voice search find it in seconds. Get search results from over 100 apps, including Netflix, YouTube and more.
• The Complete Package - SHIELD TV includes the remote and redesigned SHIELD controller with voice search, rumble feedback, and private listening, in a stylish new form factor.